7 Health Benefits Of Collagen Drinks
These are the health benefits of collagen:
Makes your skin glow

Supports brain health

Helps you burn fat

Improves heart health

Boosts hair and nail growth

Grows muscle mass

Prevents bone loss
Over the years, collagen has primarily been known for its effect on your skin. Not only does it keep it hydrated, but it can also help your skin glow. But that's not all it does for your body. 
Before, there were poor misconceptions about collagen drinks, but thanks to studies and research from dermatologists, the health benefits of collagen have been proven. That's why today, collagen is considered one of the top supplements for anyone's nutrition routine. 
You might be unfamiliar with what these benefits are — but don't worry. We've listed the most important benefits of collagen drinks here! Keep reading to learn more. 
Makes your skin glow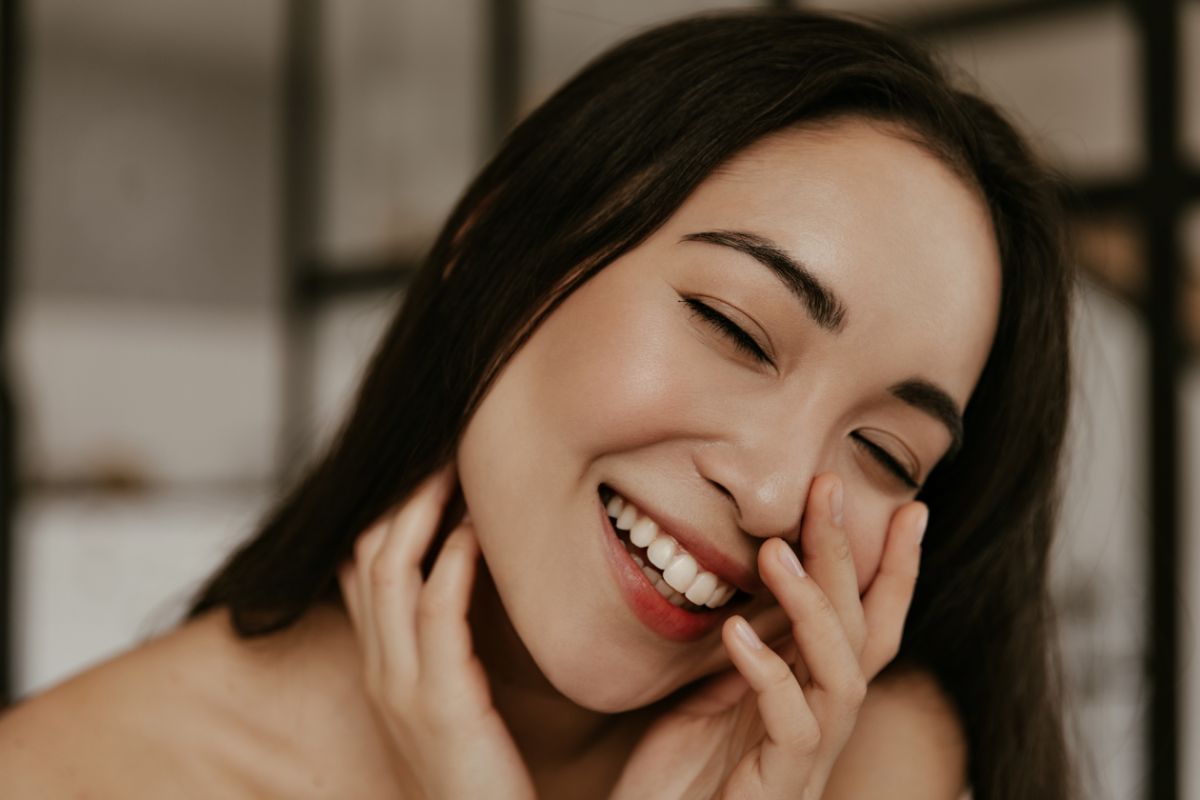 Do you wish to have glowing, plum, bouncy, firm, healthy, and poreless skin? Do you still think these aren't still achievable? Yes, they are! You can have all those for your skin when you drink collagen! Collagen is a type of protein responsible for healthy joints and skin elasticity, or stretchiness. Not only that, the great news is you can achieve your wish of healthy glowing skin by purchasing Bona Vita's Collagen Drink for only ₱300.00! 
Instead of buying different products that limit your skin growth because of their limited benefits, why not buy Bona Vita's collagen product with an effective result? They also have (4+1) Bona Vita's Collagen Drink Mix for only ₱1,200 from ₱5,000! It's a win-win price, right? It's because Bona Vita wants you to achieve that glowing skin you've been waiting for!
It has ingredients such as collagen for skin elasticity, L-Glutathione that whitens skin, Vitamin C that helps clear up your skin, and many other beneficial ingredients for your overall complexion! 
Good to hear, right? Now, let's proceed to other benefits!
Supports brain health
Collagen is the main component for most of our tissue — including the ones found in your brain. Taking collagen drinks can help keep your brain healthy and youthful for longer, and can even boost brain function! 
Some people who drink collagen also revealed that they experienced improvements to their mood, and reduced anxiety symptoms. Their testimonials hook others to finally try collagen drinks. A balanced diet, a healthy lifestyle, and drinking collagen will help improve both your brain health and mental health. 
Helps you burn fat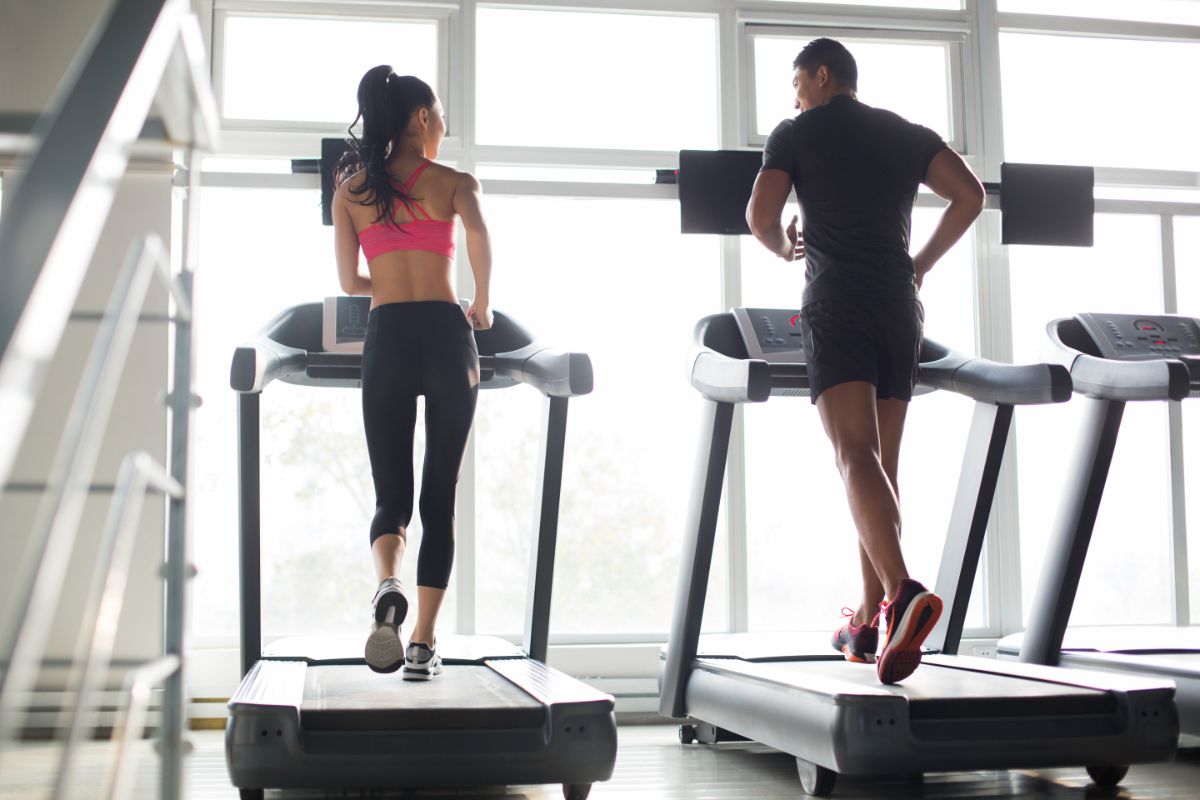 Yes, you've read it right! Collagen is not only for glowing skin but also for a younger-looking you. Bona Vita's collagen drink helps you get rid of your excess fat as it turns your body into a slim figure. Its ingredients include L-Carnitine which helps the body turn fat into energy. 
This is very important for heart and brain function, muscle movement, and many other body processes. So, aside from achieving your dream weight, you'll also have improved energy levels — which can help you maintain your figure. 
Improves heart health
Aside from helping you unlock youthful skin and a healthier-looking figure, collagen drinks can also do a lot for your overall health. This is especially true for your heart. Research has theorized that collagen drinks have a possibility of reducing heart conditions, such as high blood pressure and the risk of heart attacks and strokes. 
This is because collagen is not merely a protein for your skin, but also your arteries and other blood vessels. With more collagen, your body can keep your arteries more flexible and elastic. This allows them to keep healthier blood pressure, which helps ease the pressure on your heart. 
Boosts hair and nail growth
Hair and nail strength and growth are very important for your appearance. However, many people experience thin, weak hair growth. This could only become worse as you age. Luckily, collagen is one of the main proteins for your hair and nails, so drinking collagen supplements daily can help improve their growth. It can also help make them more robust and less brittle, which helps prevent thinning in the future. 
Grows muscle mass
As we mentioned, collagen is one of the most important proteins for your muscles and soft tissue. It's needed to help build up and repair muscles if they become worn and torn during exercise. This helps you recover much faster after a workout — and experience better muscle growth in the process! This makes collagen a great supplement to add to your exercise regimen, and an essential nutrient to make the most out of your workouts. 
Prevents bone loss
Once you drink collagen, it's in your skeletal system. Like with your muscles and soft tissue, collagen plays an important role for your bone structure. It is used to keep your bones strong, and connected to essential joints and muscles. 
For young people reading this, this is great news for them, but for old readers, this means that drinking collagen should be a high priority as bone mass deteriorates in the body as you age, and it may lead to osteoporosis. To avoid low bone loss and bone fractures, drinking collagen supplements are a must. 
Key Takeaway
Now that you've read the 7 health benefits of collagen drinks, you might be considering purchasing Bona Vita's collagen product, and why not? All the seven benefits listed above are Bona Vita's top benefits to helping our customers achieve the glow, healthy, stronger, and beautiful version of you!
You can check our website at here, and see the collagen benefits for yourself!