3 Healthy Sources Of Collagen
What are the best healthy sources of collagen?
  Collagen drinks sources

  Collagen animal sources

  Collagen plant-based sources
Everyone needs collagen. When you're young, your body naturally produces it. However, as soon as you hit your 20s, this natural production starts lessening, and your body starts to receive less collagen. This is the root of all signs of aging — from wrinkles to thinning hair. 
Luckily, there are many healthy sources of collagen you can add to your diet to boost your stores of collagen. Doing so will keep your hair, skin, nails, and even your organs healthier and happier — and keep you looking youthful and vibrant, even as you grow older.
You might have some worries about these sources — especially if you have a restrictive diet. But don't worry! There are several choices for you to choose from. Here's a closer look at these three healthy sources:
Collagen drinks sources
If you prefer getting your collagen the quickest and most convenient way possible, then there's a simple solution for you to achieve a glowing complexion while looking fit. This is our first source: collagen drinks.
Products such as Bona Vita's Collagen Drink are naturally derived from other sources of collagen. This is condensed into a very effective and easily absorbable collagen product called hydrolyzed collagen. 
Like other sources, collagen drinks provide many health benefits, such as clearer skin, improved brain health, stronger bones, and much more. Plus, Bona Vita's Collagen Drink is packed with other beneficial ingredients that help fight cancer and maintain your heart health. And the great thing about this product is it's sugar-free! Bona Vita ensures that their customers who purchase their collagen drink will be healthy. 
For only ₱300.00 per box and ₱1,200.00 when you buy 4 plus 1 free, you can maintain your balanced diet by drinking Bona Vita's Collagen Drink! This has no side effects therefore, it's a healthy source of collagen and is worth considering for your diet.
Collagen animal sources
Collagen primarily comes from meat. It's found in the skin, bones, tendons, and ligaments of animals and fish, so it makes sense to eat loads of these food groups if you want a diet rich in collagen.
But as we grow older, we have to pay close attention to our diet. Eating too many fatty meats can impact your health negatively, so it's best to stick to lean sources — such as white-meat fish, eggs, and the like. These sources still give you much of the collagen that you need. 
With a proper diet and balanced meal, every meat lover can still enjoy these products as their bodies gain collagen.
Collagen plant-based sources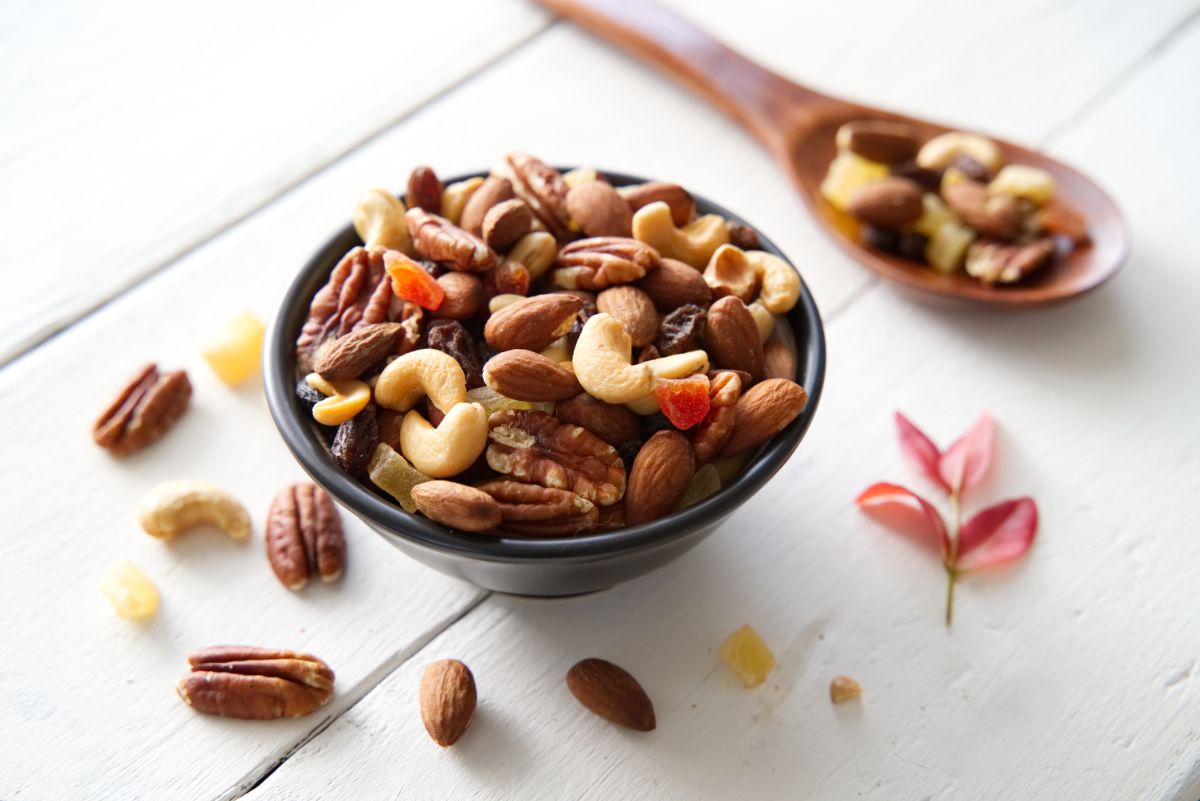 If you're a vegetarian, don't worry. There are plenty of plant-based sources of collagen that you can rely on! Plants also contain lots of protein, so you can stick to your diet even if you're seeking to boost your collagen intake.
One of the best plant-based proteins for collagen comes from nuts. This includes walnuts, almonds, peanuts, and the like — which also contain other healthy fats that your diet will benefit from. Other plant foods, such as tofu, spinach, whole grains, beans, and the like also contain some collagen. 
If you want to have a nutritious lifestyle, don't forget Vitamin C, which your body needs to synthesize or use collagen properly. Adding bell peppers, berries, broccoli, brussels sprouts, garlic, guava, kiwi, papaya, pineapple, tomatoes, leafy greens, and mango to your food can help you make the most out of the collagen you're adding to your diet. You can make a veggie salad and eat happily while staying fit and healthy!
You don't have to force yourself to eat meat and fish products because you have this option to absorb collagen in your body. You can also boost your intake with a collagen drink!
Key Takeaway
These three healthy sources of collagen show that you have more than enough options for boosting your collagen levels — even as you age. And, even if you have a restrictive diet, or simply don't have enough time to add all these different food groups to your shopping list, then you can rely on one powerful solution: Bona Vita's Collagen drink. 
This product packs in all the collagen you need daily in a simple-to-use powder, which you can mix into your favorite drinks. There's no need to break the bank or bend over backwards to boost your collagen — so order some today!
To purchase Bona Vita's Collagen Drink, you can visit our website at Bonavita PH, read the healthy benefits of its ingredients, and add the product to your cart. Not only that, you can browse and see for yourself the testimonials of their customers who purchased their collagen drink product!
No need to worry about getting older because these are the three healthy sources of collagen waiting for you!