Bona Vita 8-in-1 Coffee
BENEFITS:  Anti-Oxidant, Lowers blood pressure, Reduces cholesterol, Boost Immune System, Prevents Cancer, Anti-inflammatory, Repair cells, Boosts energy level, Anti-aging, Prevents UTI, Bone health, Protects Liver, Prevents Constipation, Reduce blood sugar, Help burn fat, Prevents prostate cancer, Promotes skin health, Support Brain Health, Protects the Kidney, Cleans colon, Protects from Stroke and Heart diseases, Relieves Migraine and Headaches, NO Sugar (Stevia Only –Organic Sweetener), NO to Acidic, NO Palpitation, NO Overdose
Bona Vita 8-in-1 Coffee
BonaSlim 15-in-1 Coffee
Try out NEWEST Product! 15-in-1 BonaSlim Coffee! "The Coffee That will make you Slim and Sexy"​ Sobrang Daming Benefits po! Nakakaganda po nang buong sistema nang katawan, nakakapayat, nakakabawas ng taba sa katawan, at nakakatulong maging maganda ang kondisyon ng katawan.
BonaSlim 15-in-1 Coffee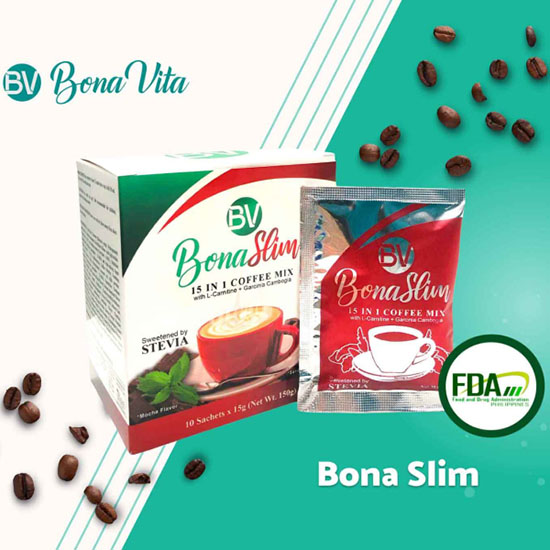 Bona Vita 8 in 1 Choco
CHOCO BENEFITS:  Boost Energy Level, Brain Boosting and development, Increase Intelligence, Makes Brain Active, More Focus, Promotes Height Growth, Helps Bone Structure, Promotes Deep Sleep, Reduce Blood Pressure, Improves Blood Flow and Brain Function, Improves Mood, Anti-Bacterial, Boost Immune System, Prevents Cancer, Anti-inflammatory, NO Sugar (Stevia Only –Organic Sweetener), NOT to Acidic, NO Palpitate, NO Overdose
Bona Vita 8 in 1 Choco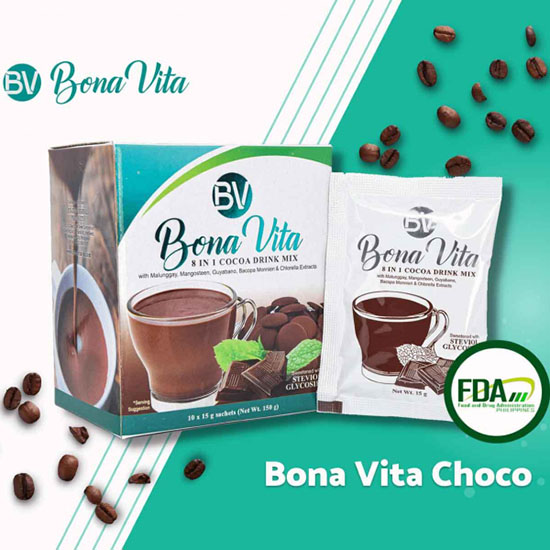 Client Testimonials
Hindi na ako constipated at normal na ang blood pressure ko!
Mary Dassig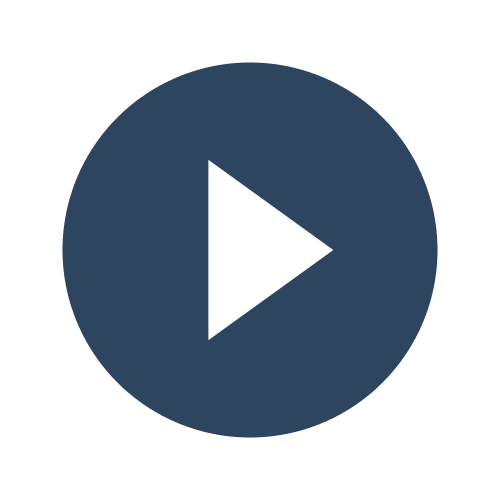 Maayos at maganda na ang aking pagtulog!
Samuel Renato Dumad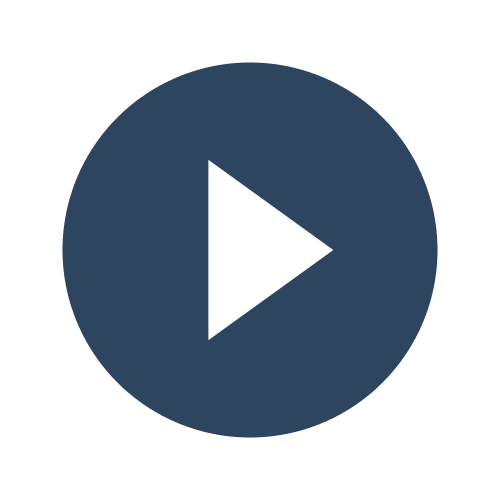 Kalmado ako kahit uminom ako ng kape!
Jen