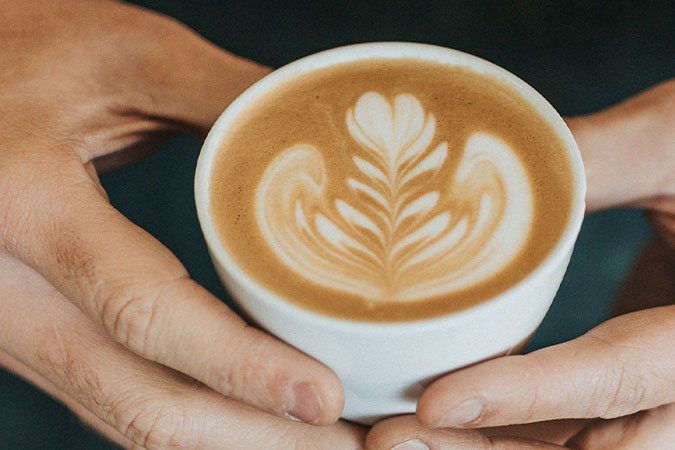 Our Story
Our story starts from the humble beginnings of husband and wife, Edgardo & Teresita Cerezo. In October 2016 at a 20 sqm. condo unit rental in Cityland Shaw Tower Mandaluyong, their pure intentions partnered with vision and guidance from God helped them start a company named Ed-Jire Herbal Products" which means "To Honor God and That He Will Provide".
The company initially aimed to help improve people's health and provide more jobs through a simple coffee product. Little did they know that their "Bona Vita Coffee 8-in-1" provided miraculous and amazing effects that changed thousands of lives all around the world.
With the help of their children Jethro Cerezo - his creative mind and innovative business strategies - and Edgar Jireh Cerezo - his management skills and perseverance, they were able to turn this humble start-up company into a nationwide success.
As the Company expanded, Bona Vita added new products such as BV Choco, BV Collagen, BV Grapeseed, and more on the way. Bona Vita not only aims to operate locally but soon internationally.
Up to the present, Bona Vita Coffee 8-in-1 and all Bona Vita products continue to enhance people's lives with their wonderful effects on customers around the globe. And it is for this reason that people hailed it as "THE COFFEE THAT MAKES WONDERS''.
Mission
Our mission is to help uplift the country and our fellow countrymen in terms of "Health and Wealth ". To offer healthy options and raise awareness on the importance of life and health. To provide quality and fulfilling jobs to people through our healthy world-class products. And above all, To Honor God in All our Ways and Fulfill the Great Commission.
Vision
To be the pioneer in manufacturing and providing excellent quality & healthy products, operating not only in the Philippines but across the globe. To become a world-class organic coffee shop that will serve an amazing drink that will not only change lives but change the way they live.
Meet The Team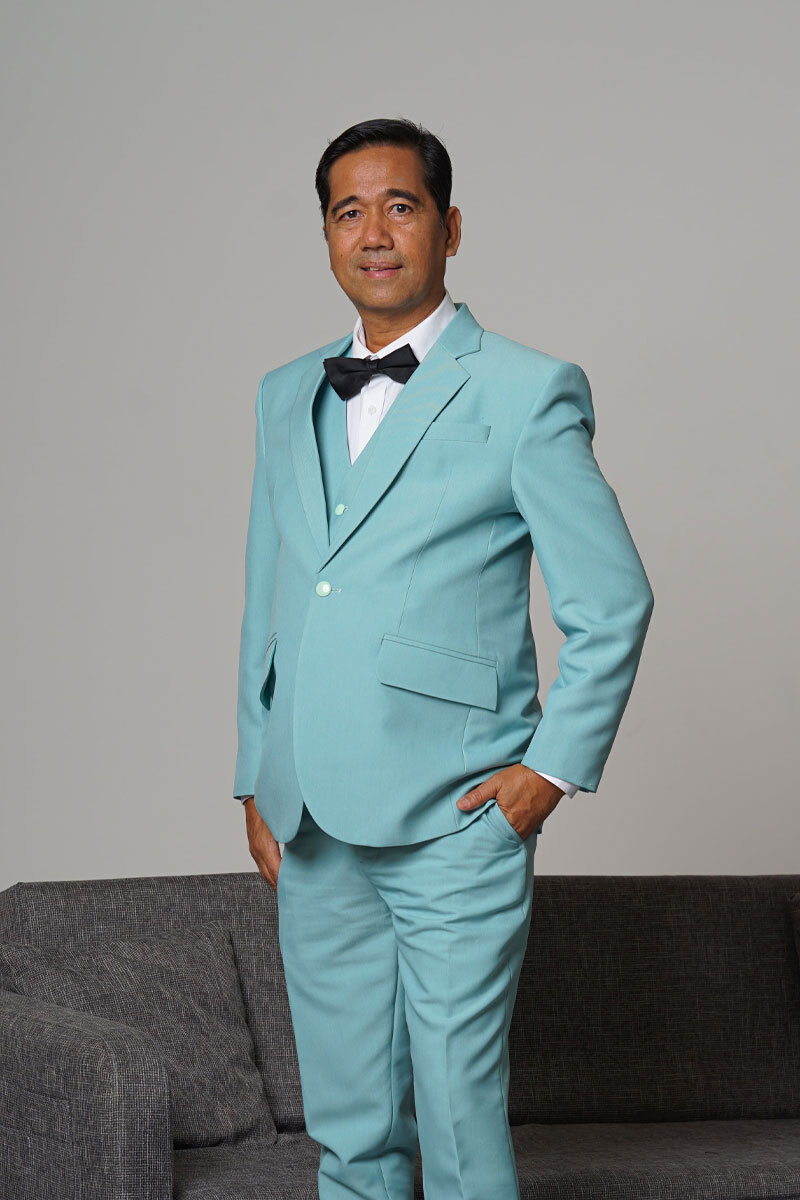 Mr. Edgardo Cerezo
Founder / Chairman
Founder & Chairman of Ed-Jire Herbal Products (Bona Vita) since 2016, Mr. Edgardo Cerezo started to work as an electrical engineer for 10 Years in several multinational companies. He also established an electrical contracting company in 1995. Eventually, he ventured into the health & wellness industry in 1998 and became massively renowned in the multi-level marketing industry for almost 20 Years. Mr. Edgardo Cerezo is also a speaker, motivator, life coach, international trainer, a loving father and husband, and most of all, an Obedient Man of God.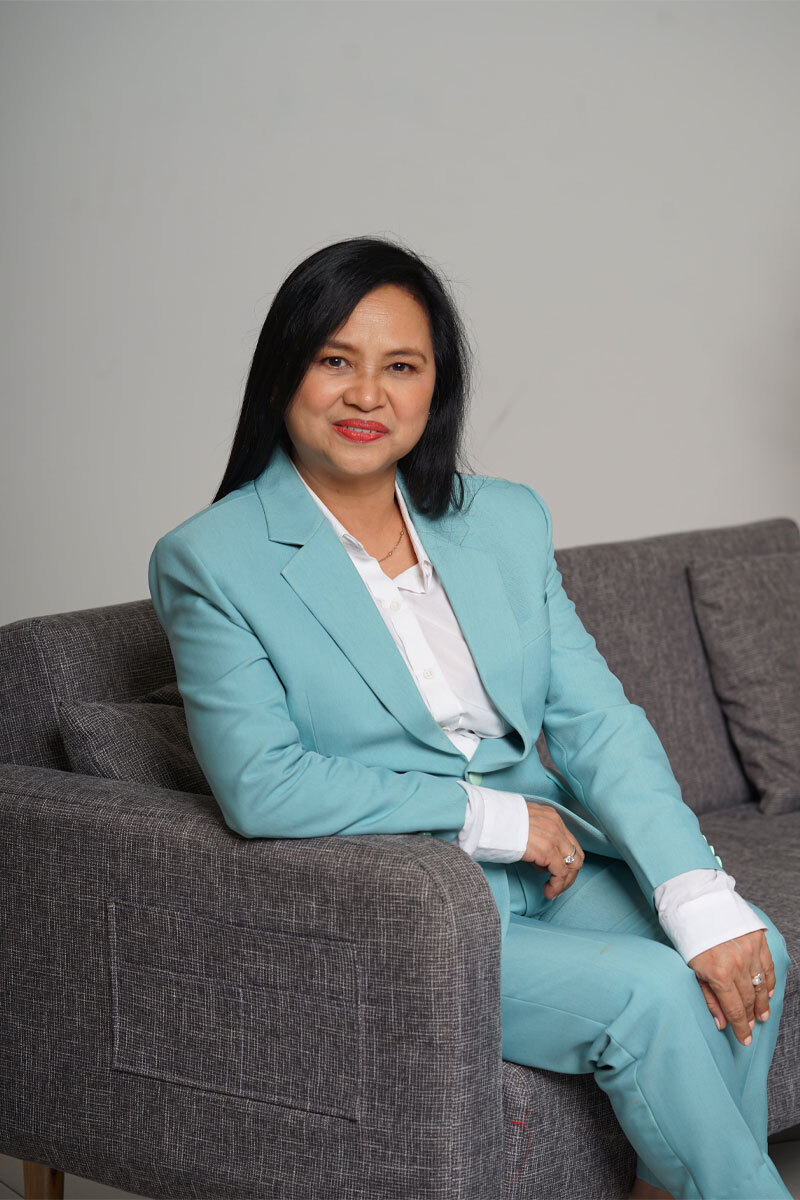 Ms. Terrie Cerezo
Co-Founder / Vice-Chairman
Co-Founder & Vice-Chairman of Ed-Jire Herbal Products (Bona Vita) Since 2016, Ms. Terrie Cerezo is a supportive and loving Wife to Mr. Ed Cerezo and a mother of 3 wonderful achiever children: Genesis, Edgar Jireh, and Jethro. With extensive corporate experience in Human Resources, Accountancy, and the Sales & Marketing Industry for almost 20 years, she is an encourager, mentor, motivator, disciple and committed Follower of Christ.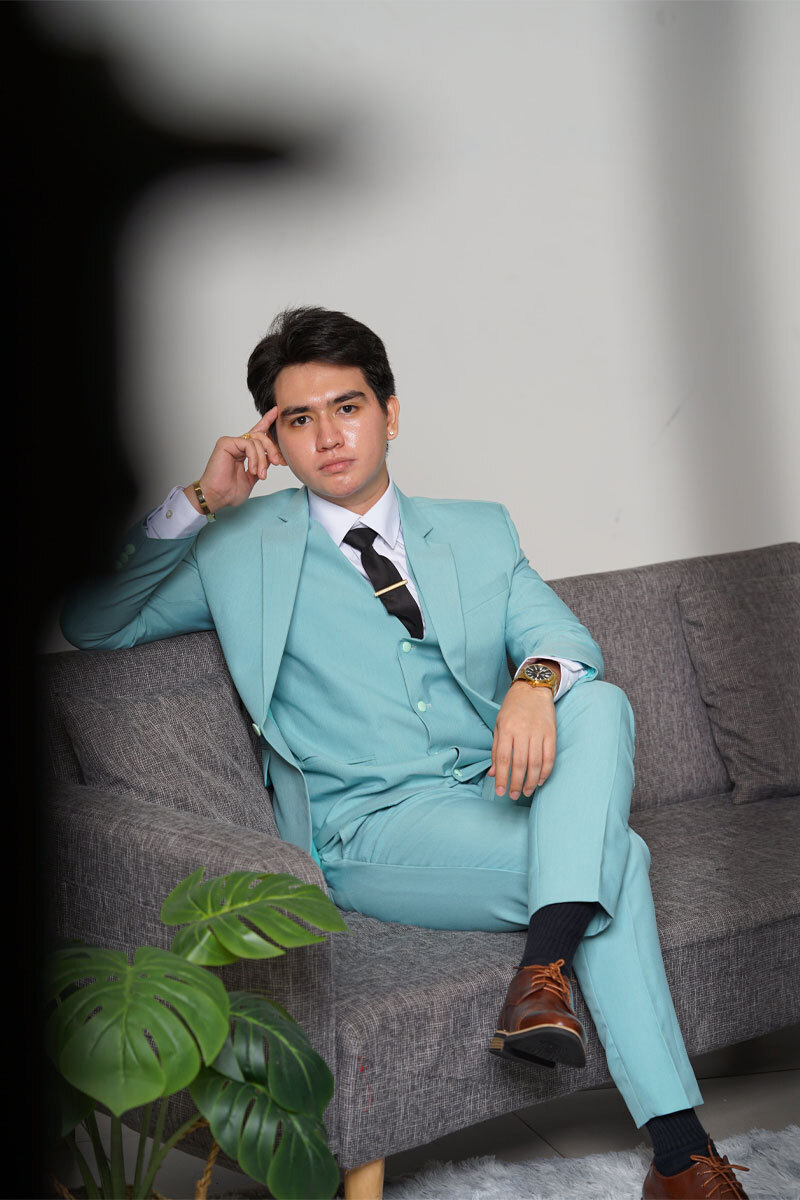 Mr. Jethro Cerezo
Chief Executive Officer
A young and successful entrepreneur exposed to various businesses at a very young age, Mr. Jethro Cerezo started working at the age of 16. He established a massive foundation working in the sales and marketing industry. He gained extensive management and entrepreneurial skills during the past 7 years managing the company. At the age of 21, he became the Chief Executive Officer (CEO) of Bona Vita Philippines 5 years ago up to the present. He is a dream maker, strategist, visionary, and a person who doesn't give up on his dreams.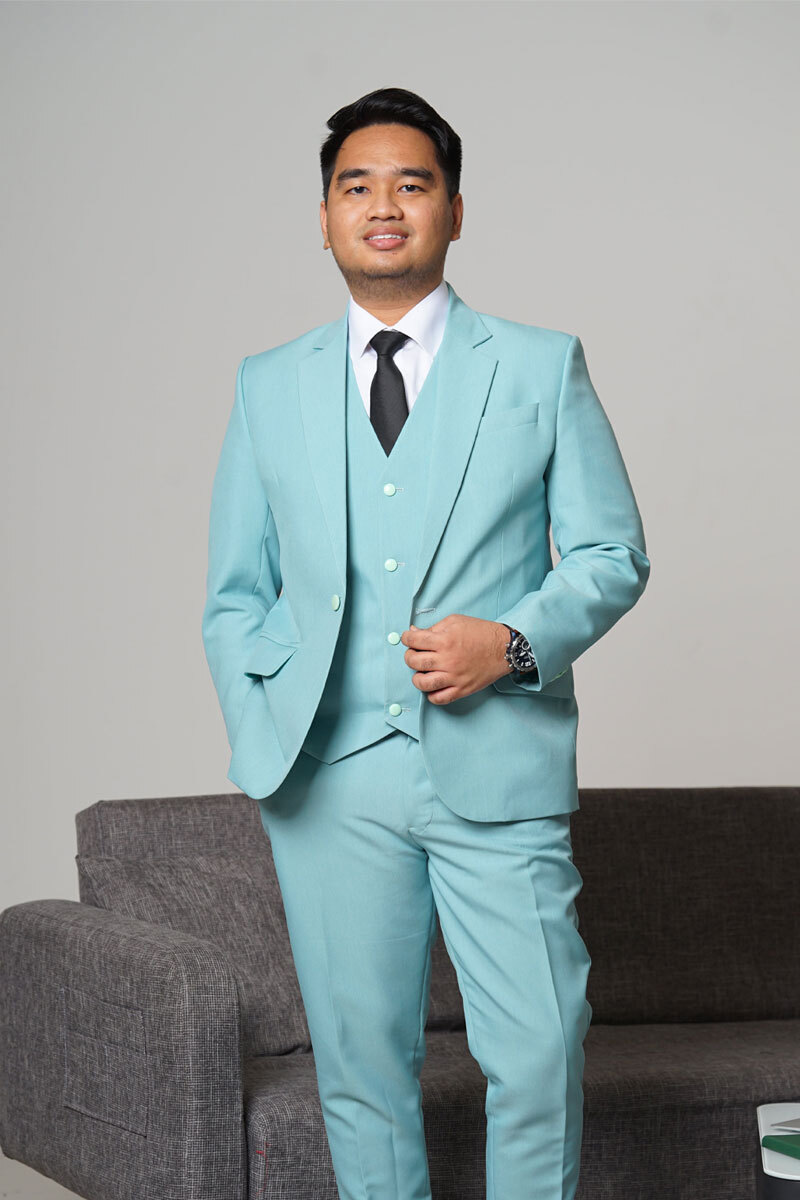 Mr. Edgar Jireh Cerezo
Chief Operation Officer
Mr. Jai is a hardworking man and a very reliable person. He is your "Go-to-Guy" when it comes to operations. With almost 8 Years of corporate experience in the IT Industry, he has been working as the Chief Operations Officer (COO) of Bona Vita Philippines for the past 2 years up to the present.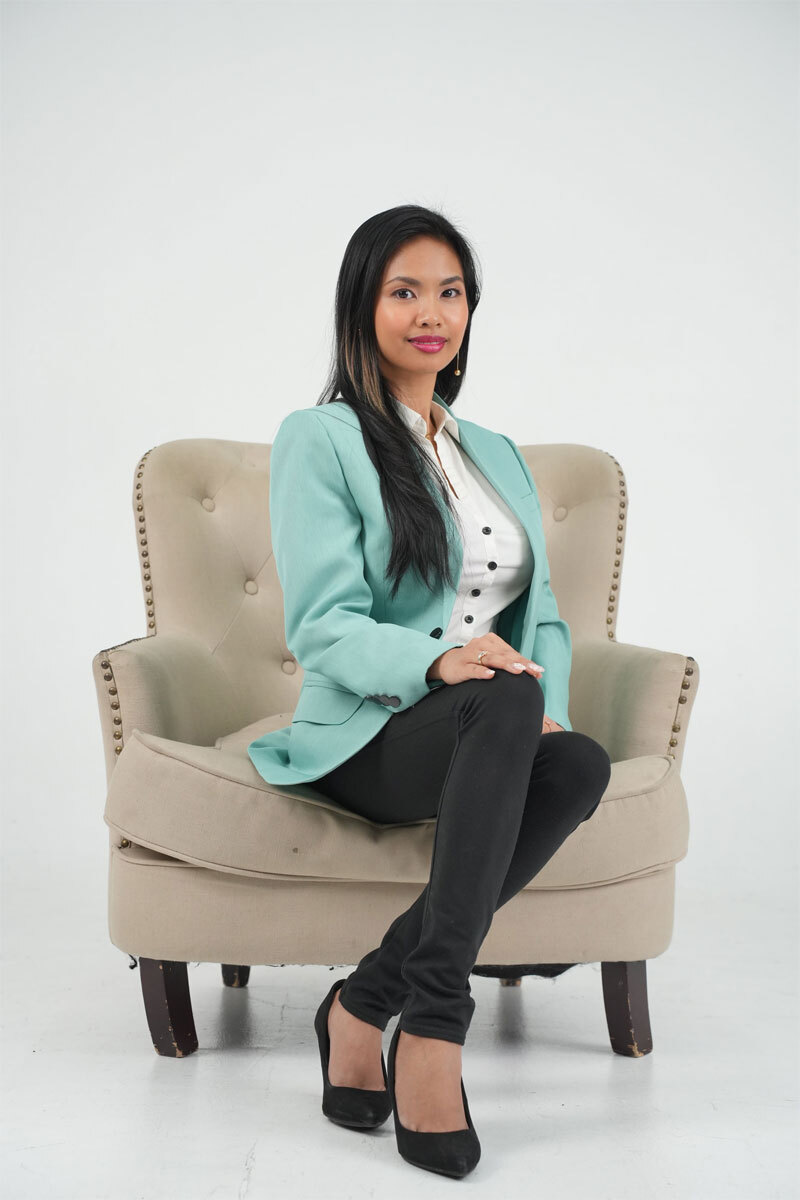 Ms. Genesis Grace Cerezo-Bagdonas
Chief Financial Officer
An achiever, a perfectionist, a loving wife, a caring mother, an outstanding leader, and a brave woman, Ms. Genesis Cerezo- Bagdonas migrated to Europe to finish her Master's Degree in Business Administration in England and to develop her career experiences in financial accounting, management, and human resources in Germany. As Bonavita continues to grow and expand, she finally decided to join their family business in the Philippines as the remote Chief Finance Officer of the company to share her expertise and knowledge.
The Bonavita Family
Our family will take care of you every step of the way! From taking your orders to handling your deliveries up to your DOOR (even After Sales!), this group of talented and compassionate individuals will make sure you'll have the best coffee experience ever!
You can be part of our growing Bonavita family too! MAGANDANG BUHAY!