7 Amazing Benefits of Grapeseed Oil Supplements
What are the benefits of grapeseed oil supplements?
Supports your heart

Enhances wound healing and appearance

Keeps your skin elastic

Deeply moisturizes your skin

Reduces inflammation and redness

Prevents acne and infections

Improves bone strength
Every day, there seems to be yet another holy grail oil or supplement that beauty gurus insist you must have. But, amongst all the options on the market, one of the most popular remains to be grapeseed oil supplements. And for good reason! They're an all-natural supplement extracted from grape seeds and have been touted as a natural beauty enhancer for decades. But what you might be wondering is if this particular product can really deliver on those promises — if so, read on! We cover all the benefits of grapeseed oil supplements here:
Supports your heart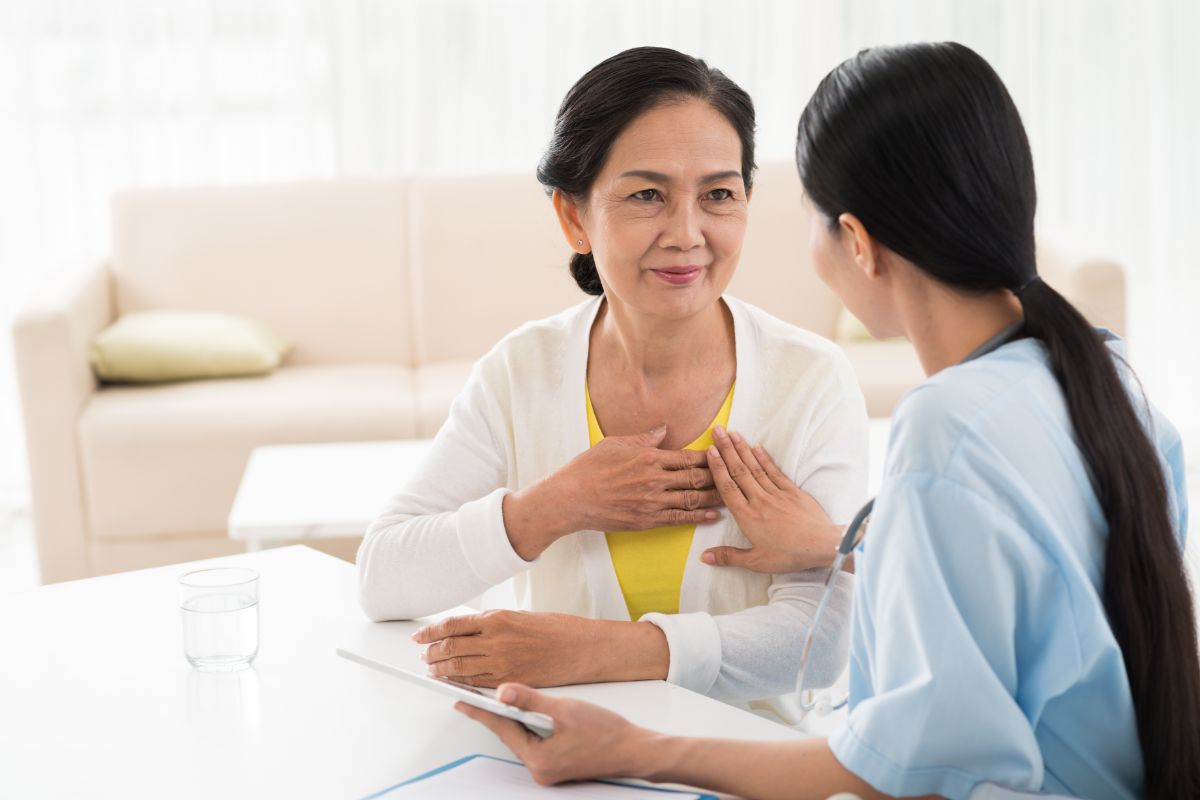 Grapeseed oil supplements are filled to the brim with omega fatty acids, a type of fat that's actually great for your heart health. This is the key to this supplement's three benefits for your heart: reducing blood pressure, improving blood flow, and protecting your heart from blood clots.
Furthermore, these supplements have potent doses of vitamin C, vitamin E, and catechins. These three nutrients act as antioxidants that protect your heart from free radicals and oxidative damage, which is linked to the risk of heart disease. 
Enhances wound healing and appearance
The same fatty acids that help protect your heart can also help your skin heal from any wounds you may have. These fatty acids also inhibit inflammation, which is common in new wounds. In fact, inflammation is what causes some wounds to take a while to heal, which then leads to scarring. So, grapeseed oil supplements are not only useful in making sure your skin heals faster, but they can also reduce the risk of scarring — leading to clearer, healthier skin!
Keeps your skin elastic
As we mentioned earlier, grapeseed oil supplements are packed with vitamins, which act as antioxidants. These antioxidants protect different parts of your body from damaging free radicals, especially your skin.
When left unchecked, free radicals can slowly kill off your skin cells, leading to premature signs of aging, such as sagging skin and wrinkles. So taking these supplements can help you fight off the effects of free radicals, and keep your skin from aging too quickly.
Plus, the fatty acids that these supplements contain can also help rebuild the collagen in your skin — this is key to giving your skin a youthful glow, and keeping your skin elastic! 
Deeply moisturizes your skin
Yet another benefit to the fatty acids that this supplement has is that it is ultra-hydrating for your skin. Keeping your skin moisturized is key to avoiding problems like flakiness, itchiness, and even problems like scarring and sunspots. Dry skin is also more susceptible to UV damage from the sun's rays.
The catechins and vitamins in grapeseed oil can also help you coSo, if you want to keep your skin nice and moist, applying grapeseed oil or taking it in supplement form is an excellent way of providing that protective hydration layer to your skin. 
Reduces inflammation and redness
Combat problems with chronic inflammation. If you have this problem, then you know that it flares up in response to pretty much anything — from your diet to your sleeping habits, and even complications with sickness. 
But, these nutrients in grapeseed oil are all known to reduce the inflammatory response your body has. This means it's a promising solution for those with symptoms of inflammation — which is commonly sensitive, red skin. This problem can be soothed and protected by using grapeseed oil supplements or applying this extract directly to your skin.
Prevents acne and infections
Because it is packed with nutrients, grapeseed oil extract can also deal with any bacteria, viruses, and fungi your body (or skin) might be dealing with. This is incredibly effective for acne problems.
As we know, acne is what happens when you get clogged pores, which can be caused by a buildup of bacteria. When this happens, you could even have an acne breakout or a skin infection. With grapeseed oil's antimicrobial properties, you can easily get rid of acne-causing bacteria, and clear your skin up in no time!
Improves bone strength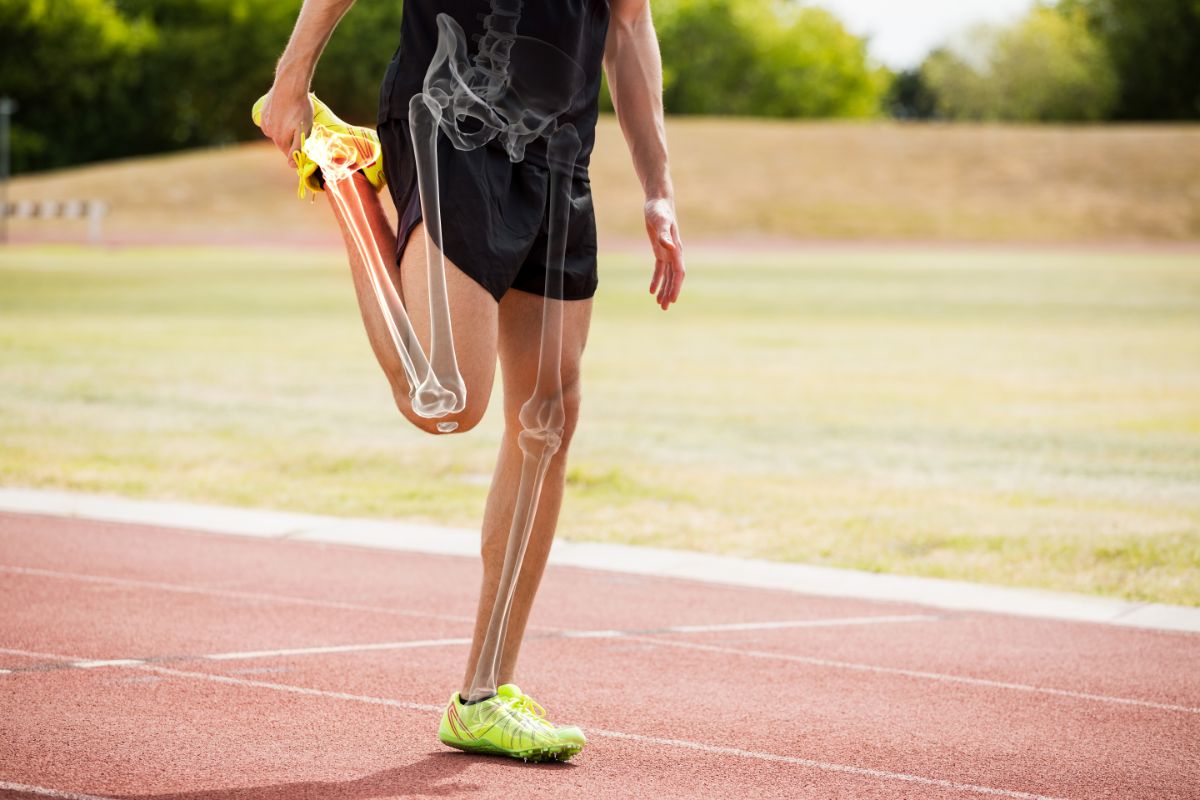 Much like your heart, your bones will also appreciate you adding some grapeseed oil extract to your diet. This is because the vitamins in such supplements are needed for bone formation — which means they play an important role in bone density and strength. 
We mentioned that grapeseed oil extract also promotes collagen production and storage in your skin — this is also beneficial for your bones. With improved collagen levels, your joints and your bones can function better! 
Key Takeaway
These are just some of the amazing benefits of grapeseed oil supplements, but you can already see that it offers many perks for both your skin and your overall health! If you're interested in trying it out for yourself, then order our Bonavita Grapeseed supplements! This is an organic, all-natural way of leveling up your health game — and your beauty regimen!