6 Surprising Health Benefits of L-Carnitine
What are the benefits of L-Carnitine?
Used in energy production

Helps in burning fat

Boosts your metabolism

Supports heart health

Promotes exercise performance

May help those with diabetes
Losing weight is extremely challenging. There are lots of factors you have to consider, such as exercise routines, getting enough sleep, and sticking to the right diet. Nutrition in particular is something you have to be conscious about. If you've been looking for the best vitamins and minerals you need for your weight loss program, then you've probably come across the benefits of L-Carnitine. 
According to others, this is a fat-burning, performance-enhancing nutrient. But what are the real benefits of L-Carnitine, and should you add it to your diet? In this blog, we go over its proven effects, and how it can support you on your weight loss journey. 
Used in energy production
L-Carnitine plays an important role in your body. It is used in mitochondrial function and energy production. Simply put, it helps your body transport fats to the mitochondria, where they are then converted to energy. 
While your body does make its own energy by synthesizing it in your liver and kidneys, upping your L-Carnitine levels through a supplement or a healthy drink can do wonders for improving your energy levels. 
When you have more energy, you're better prepared for fat-burning workouts and a more active lifestyle, which is the key to weight loss! 
Helps in burning fat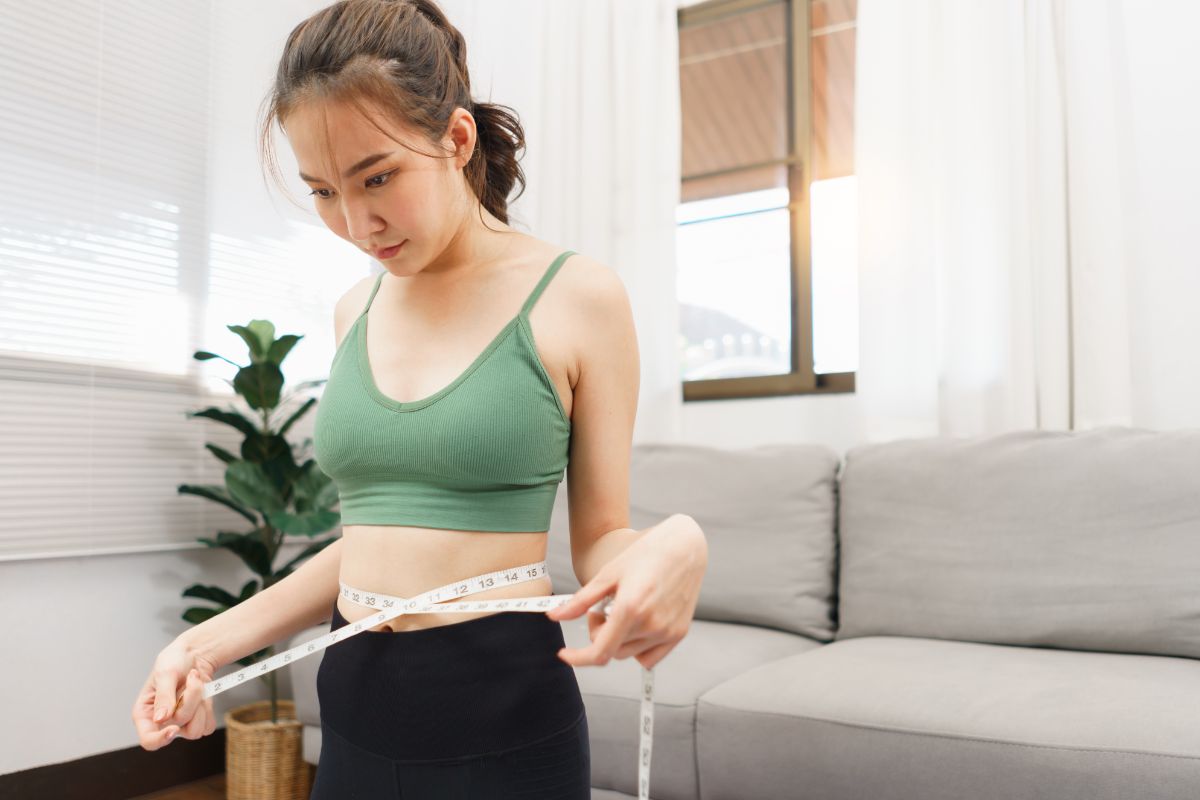 Not only does L-Carnitine help promote your energy levels, but it also promotes your body's ability to burn fat. This is because L-Carnitine reduces the amount of fat your body stores. As a result, your body is pushed to use up your visceral fat instead. This kind of fat is the one that surrounds your vital organs and accounts for about a tenth of your total body fat. 
Visceral fat comes from trans fats, which are typically found in meats and processed foods. While some visceral fat is crucial for protecting your organs, too much of it can lead to diseases like high blood pressure, obesity, insulin resistance, and high cholesterol. So, adding L-Carnitine to your diet can help you achieve healthier levels of visceral fat and help you avoid serious health conditions.
Boosts your metabolism
Since L-Carnitine is crucial for energy production and fat-burning, it makes sense that it also helps in boosting your metabolism. The more fat you shed, and the more energy you have, the more capable you are to perform higher-intensity exercises. All of this adds up to a more powerful and efficient metabolism. And, an improved metabolic rate can even help with your weight loss program, because your body starts to use more calories — even at rest!
Supports heart health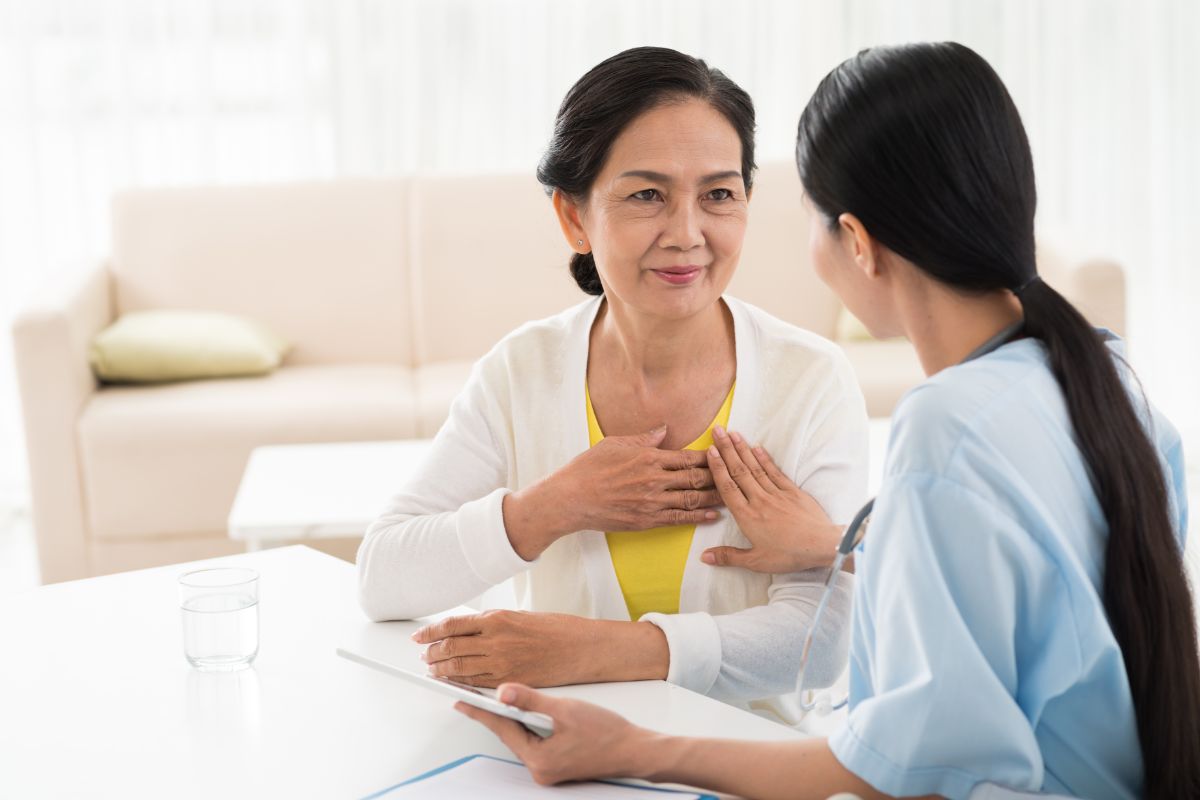 Your heart's condition affects your weight loss management journey. A healthier heart makes it easier for you to engage in tough exercises and lead an active lifestyle, which is crucial to weight loss.
Fortunately, L-Carnitine is also known to improve heart health. Extensive research into several forms of L-Carnitine showed that this nutrient helps reduce blood pressure, and inhibits inflammation — two factors that commonly lead to heart diseases like heart attacks and strokes. 
One study showed that those who took L-Carnitine over twelve months experienced a significant reduction in their chronic heart conditions. They even observed a reduction in heart failure in participants. 
Promotes exercise performance
Taking L-Carnitine can help improve your exercise performance, especially when taken long-term. Here are the key benefits that L-Carnitine has that affect your athletic performance:
Recovery — helps improve exercise recovery by reducing the buildup of lactic acid in your muscles. Lactic acid is what causes muscle soreness and fatigue after a workout. 

Muscle oxygen supply — promotes blood flow towards your muscles, which ensures they get the oxygen they need to function well.

Stamina — since it promotes blood flow towards your muscles, it also helps delay discomfort and muscle fatigue during a workout.

Red blood cell production — also promotes the production of red blood cells (RBCs), which supply oxygen, energy, and nutrients to your muscles. 
These effects not only keep your muscles powered and fed during a workout but can also help you recover quickly and get back to exercising sooner. This is crucial to a good weight loss program. 
Stick with L-Carnitine and you'll begin to see powerful and sustainable benefits for your exercises. You'll be exercising harder, better, faster, and stronger in a few months.
May help those with diabetes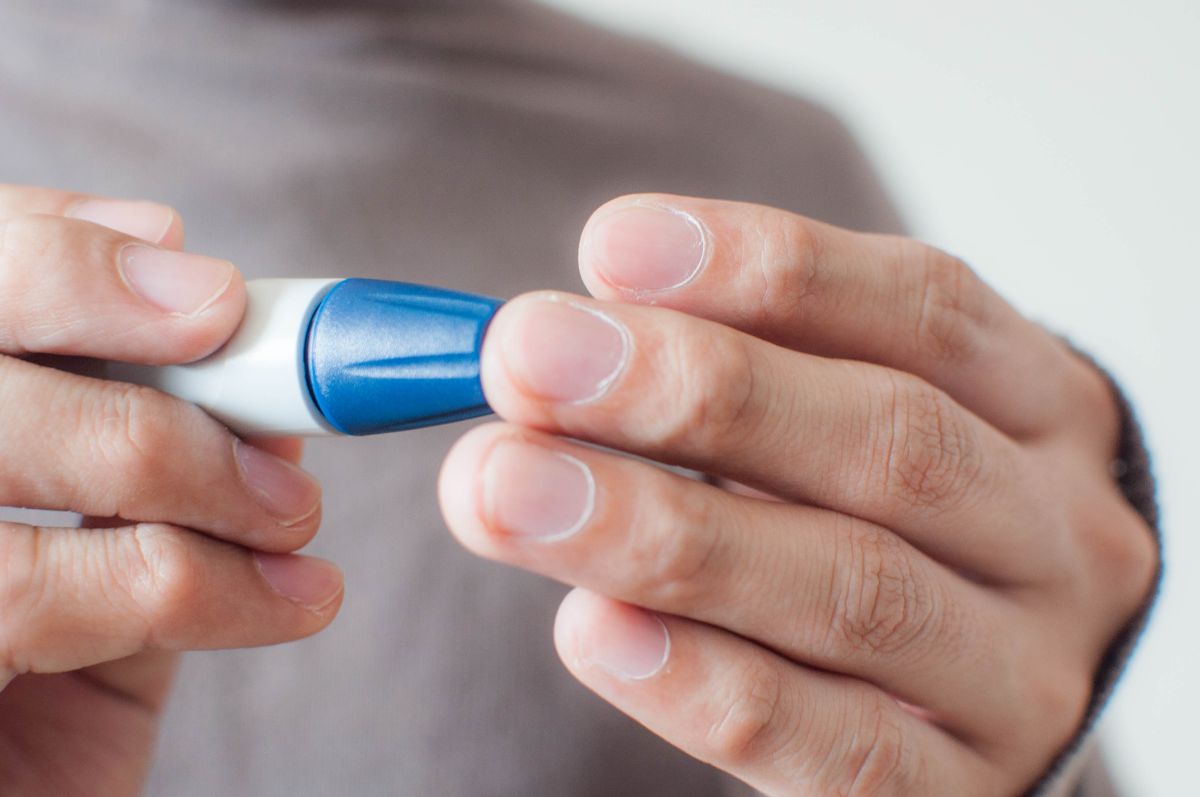 Living with diabetes means you have to practice plenty of self-discipline, especially when it comes to weight management. In fact, having such a condition can make maintaining a healthy weight very difficult, due to higher insulin levels. This increases appetite causes overeating and makes your body more likely to produce and store fat.
Luckily, taking L-Carnitine can help alleviate these symptoms of diabetes. It can significantly reduce blood sugar levels, which helps with fat burning and preventing fat storage. It also triggers the production of an enzyme called AMPK, which improves your body's ability to use carbohydrates, which also helps with blood sugar and fat management.
Key Takeaway
The benefits of L-Carnitine show that it's an effective nutrient for your weight loss programs. Not only does it help you burn fat, but it also helps you improve your metabolism, exercise performance, and heart function — which are key factors to managing a healthier weight.
Want to reap all the benefits of L-Carnitine — and more? Then try the best weight loss coffee from Bona Vita! Our BonaSlim is packed with L-Carnitine and other great ingredients for your weight loss journey. Click here to check out our product and order it today!