6 Diseases That Can Be Treated by an Organic Coffee Drink
What are some diseases that can be treated by an organic coffee drink?
Type 2 diabetes
Parkinson's disease
Cirrhosis
Nonalcoholic fatty liver and other diseases
Alzheimer's disease
Depression
Did you know that your coffee drink has multiple health benefits aside from keeping you awake? It has been a traditional part of our mornings that even the best organic coffee brand in the Philippines can be partnered with the humble pandesal. Drinking coffee every day gives us a dose of its positive health benefits. It also keeps us away from diseases that can be treated by an organic coffee drink.
If you don't know yet, check out the following list that we compiled about the diseases coffee protects us from. Keep reading to learn more!
Type 2 diabetes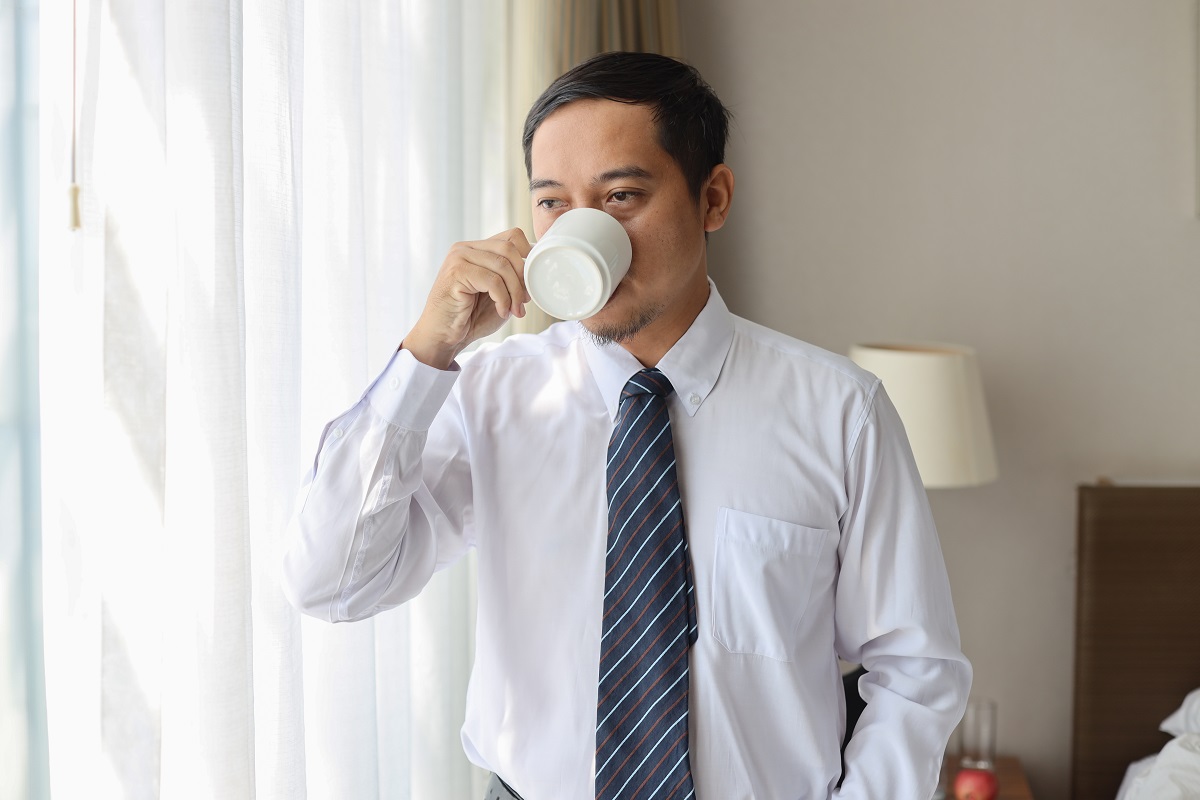 You've heard of diabetes, of course, the disease when your blood sugar is too high. Type 2 diabetes is the most common type when the body doesn't use insulin well enough to regulate your blood sugar levels. Coffee can help with that.
Many studies have found that regular coffee drinkers have lower chances of developing type 2 diabetes. The results of the studies show that people have around 23%-50% lower risk of getting the disease if they drink coffee every day.
A study even found that people who drink four to six cups of coffee a day have less chances of developing a metabolic syndrome, like type 2 diabetes.
Parkinson's Disease
Parkinson's disease is a neurological disease that can affect a person's movement. Patients can still have good lives if there are medications regularly taken. However, there is no cure for this disease.
Researchers have found that much like diabetes, regular intake of coffee can significantly decrease your risk of getting Parkinson's disease. The studies have found concrete evidence that the incidence of Parkinson's disease lowers when the coffee intake is higher. However, cigarette smokers seem to be exceptions to this. They don't show the same protection against Parkinson's as non-smokers.
Cirrhosis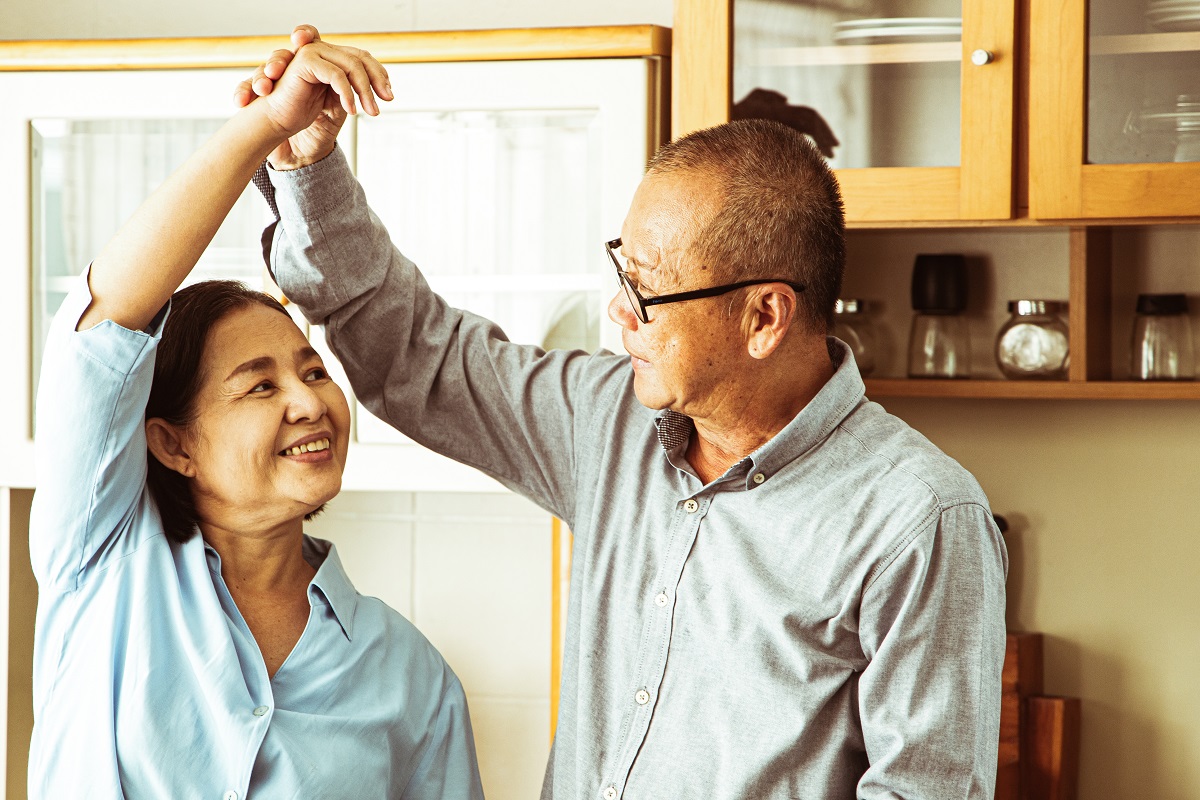 Cirrhosis of the liver happens when healthy tissue becomes scar tissue, and the liver has permanent damage. This usually is a result of a different disease. Since coffee is good for the liver, it also helps in preventing cirrhosis.
It has been found that people who drink 4 or more cups of coffee in a day lower their chances of developing cirrhosis by over 80%. Another study shows that people who have nonviral hepatitis-related cirrhosis lowers their risk of dying with high coffee consumption.
Nonalcoholic fatty liver and other diseases
Consuming coffee regularly can really help your liver. In addition to nonalcoholic fatty liver disease, coffee consumption can also decrease your chances of getting liver cancer! Research shows that people who drink at least 3 cups of coffee a day lower their risk of getting liver cancer by over 40-50%!
The connection between coffee consumption and liver health has been observed multiple times that it the benefits seem clear. So keep up that coffee habit for your liver!
Alzheimer's disease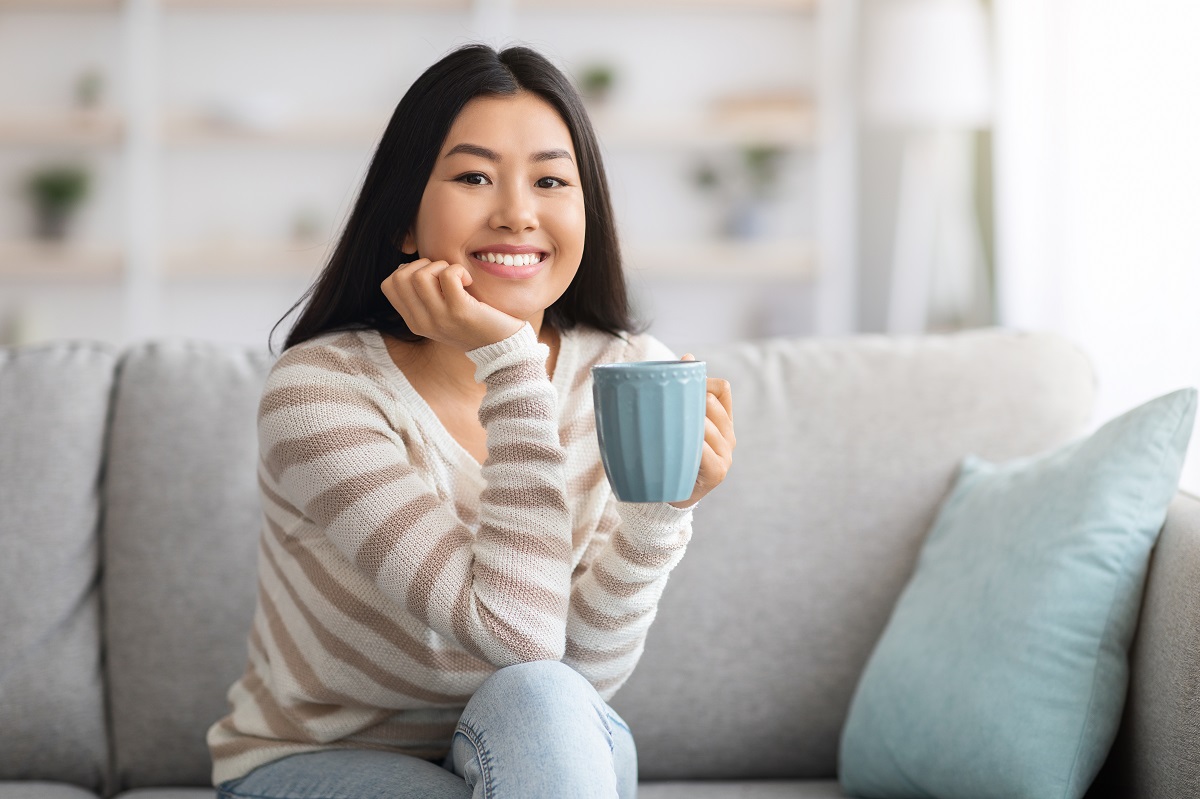 Believe it or not, coffee can actually help with the fight against Alzheimer's disease. The results of a study treating mice with Alzheimer's disease with caffeine indicate that regular consumption can prevent and treat the disease. Moreover, the same results have also been observed in humans.
The lifelong consumption of coffee in humans has been shown as prevention for cognitive decline. This is why it is effective against both Parkinson's and Alzheimer's! In addition, it also helps prevent the occurrence of a stroke. All of these findings are the reasons why the regular consumption of coffee is recommended even at an old age. But of course, you have to stick with the organic ones!
Depression
Depression is a serious mental illness that has destroyed a lot of lives. This mental disorder is also the main cause of disability in the entire world.
Some studies link the daily consumption of over 4 cups of coffee to lower chances of developing depression and of dying by suicide. All of the data suggests that there is a clinically significant relationship between caffeine consumption and depression. But it's important to note that more studies have to be done to confirm its ability to prevent depression.
With the mental effects of coffee discussed earlier, we may add depression to the list of diseases, but it is always better to consult a professional if you have symptoms of depression.
Key Takeaway
Drinking coffee is already a part of our lives, and it seems like we're right in doing so! The diseases that can be treated by an organic coffee drink include a lot of big names that can easily change our lives for the worse. Thankfully, the daily drinking of the beverage we all love can already help us fight these diseases.
Do you want to up your coffee game in fighting all these diseases? Try out the best organic coffee in the country. Trust us when we tell you that we guarantee more of a coffee's health benefits if you drink organic ones.  Bona Vita as a top organic coffee manufacturer here in the Philippines– has constantly provided Filipinos with only the best organic drinks. Just click here to see our list of coffee products.
Author's Note: This entry was optimized by the best SEO Services Agency in the Philippines – SEO Hacker