How to Choose the Right Organic Food Supplement Supplier in The Philippines
How can you choose the right organic food supplement supplier in the Philippines?
Check for third-party certifications
Think about your nutritional needs
Research about their production methods
Look for transparency in labeling
Check their brand reputation
More often than not, people's diets do not complete the recommended daily nutrient intake. Supplements are consumed to add nutrients to the body. Needless to say, organic supplements are superior to traditional dietary supplements that are processed with artificial preservatives, pesticides, and other synthetic fertilizers. But with so many new brands and price points, it can be challenging to know how to choose the right organic food supplement supplier in the Philippines.
When it comes to choosing an organic food supplement supplier in the Philippines, remember that not all offer effective and safe quality organic supplements. A good organic food supplement manufacturer will ensure you get the most out of your health.
Below, we list down 5 tips on how to choose the right organic supplement supplier in the Philippines.
Check for Third-Party Certifications
When you buy an organic supplement, make sure to check the seal for approvals from third-party organizations. An organic food supplier with certifications can indicate they meet important regulations for quality, safety, and effectiveness.
You'll want to look for basic certifications that prove the organic food supplement is reliable. For example, you can search for an FDA approval. The FDA is responsible for reviewing the results of animal, laboratory, and human clinical testing done by manufacturers. A supplement registered in the FDA means the drug's benefits are reviewed to outweigh the potential risks for the intended population.
Keep in mind that in the Philippines, not all organic food supplement suppliers obtain any type of certification or approval before distributing products. Those who voluntarily choose to undergo testing signify the supplier's commitment to producing safe and quality products.
Organic food supplements by Bona Vita uphold quality throughout every production stage. All our products are FDA approved (Registration No. FR-4000002928591) and undergo meticulous quality standard checking before it is delivered to customers.
Think About Your Nutritional Needs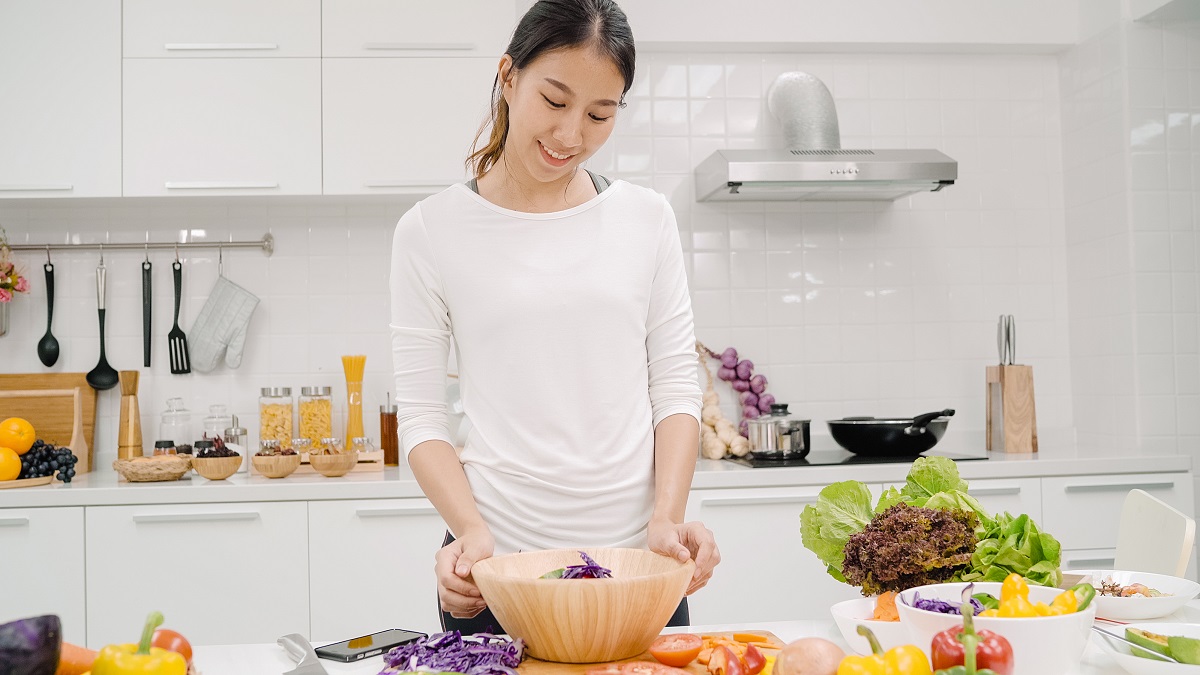 Think about why you need or want to drink an organic food supplement in the first place. One of the best things about organic supplements is that they are produced in all varieties. The key to choosing the right supplier is to find one that will meet your specific nutritional needs.
Are you looking to improve your heart health? Are you trying to boost your immune system? Or are you looking for an organic supplement that will enhance your beauty?
Keep in mind that your nutritional needs will depend on your diet, age, medical history, lifestyle, and allergies. Knowing your health goal will help you choose a supplier that will provide quality supplements.
Research About Their Production Methods
Try to familiarize yourself with the supplier of your choice. Keep in mind that for a supplement to be categorized as "organic", it must contain at least 95% organic ingredients. Simply put, organic supplements do not make use of synthetic chemicals like pesticides, herbicides, and preservatives. The result is a supplement that is more sustainable for the environment and more nutritious for the body.
Check the label for ingredients and research their sourcing methods. Do they grow their ingredients or do they have an external supplier? Do they have quality standard tests? If you know more about their production method, you can ensure you get quality organic supplements that are free from synthetic chemicals.
Low-quality organic food supplements cannot be absorbed by the body effectively. This means you don't get the nutrients you need as well. Steer clear of synthetic ingredients that have little to no nutritional value.
Look for Transparency in Labeling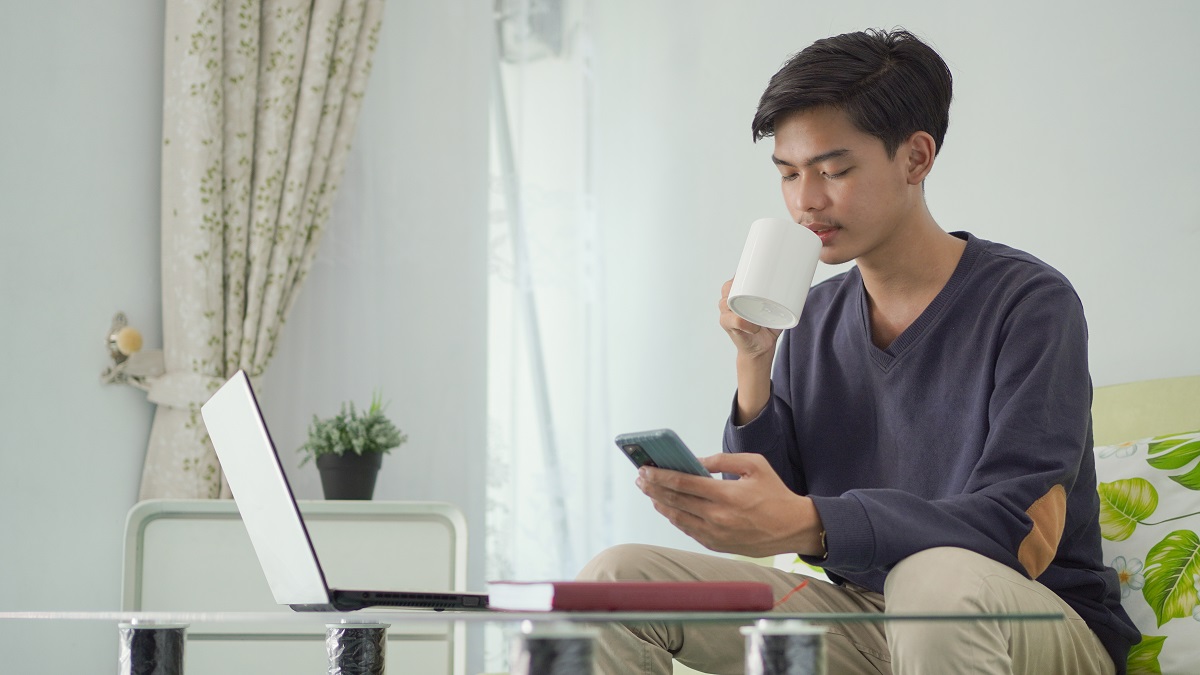 After you have researched the supplier's production methods, take their transparency in labeling into account. Check if they have listed all the active and inactive ingredients they used. If an organic food supplier hides certain ingredients, there's a good chance that these carry potential health risks.
Check Their Brand Reputation

One of the best ways to choose the right organic food supplement supplier is to check their brand reputation. There's no doubt that customer reviews and ratings should make a difference in your choice. After all, these people are the ones that have tried the product. They will likely assess if they were satisfied or not with the product.
At Bona Vita, we are transparent about our brand. Check out our social media platforms or our testimonial page to see what customers think about our organic food supplements. We strive hard to satisfy our clients and provide them with quality and nutritious products to help them get the most out of their health.
Key Takeaway
With so many options in the market, knowing how to choose the right organic food supplement supplier in the Philippines can be challenging. Use the tips we stated above to guide you through the purchasing process.
We at Bona Vita want nothing but to enhance people's lives. Through our organic food supplements, we are able to promote healthy lives and provide more jobs for our distributing partners. Click here to learn more about the Bona Vita story or click here to shop for our organic supplements.