Stress Awareness Month: 6 Ways to Alleviate Stress and Anxiety
What are some of the ways to alleviate stress and anxiety?
Engage in physical activity
Take supplements
Talk to family and friends
Find relaxing hobbies
Set boundaries
Try out meditation
Many Filipinos are no stranger to stress and anxiety, especially during this pandemic. In the Philippines alone, more than 3,000 individuals have actually sought help from mental health hotlines, seeking assistance for anxiety, depression, and overall stress. Excessive stress and anxiety, after all, can be debilitating. Even minor situations can cause disruption in the quality of life for those experiencing these. However, even if you find yourself unable to prevent this, there are some ways to alleviate stress and anxiety to help you regain some sense of control. Read on to learn more.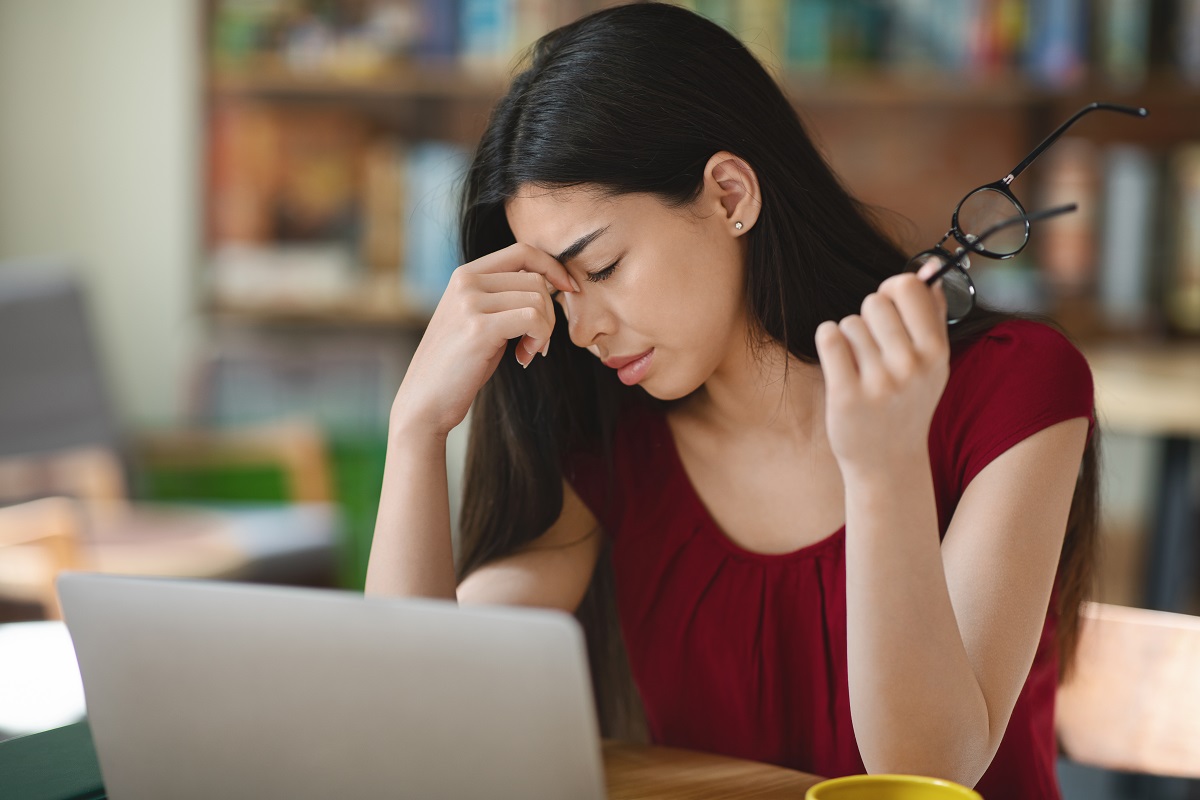 Engage in Physical Activity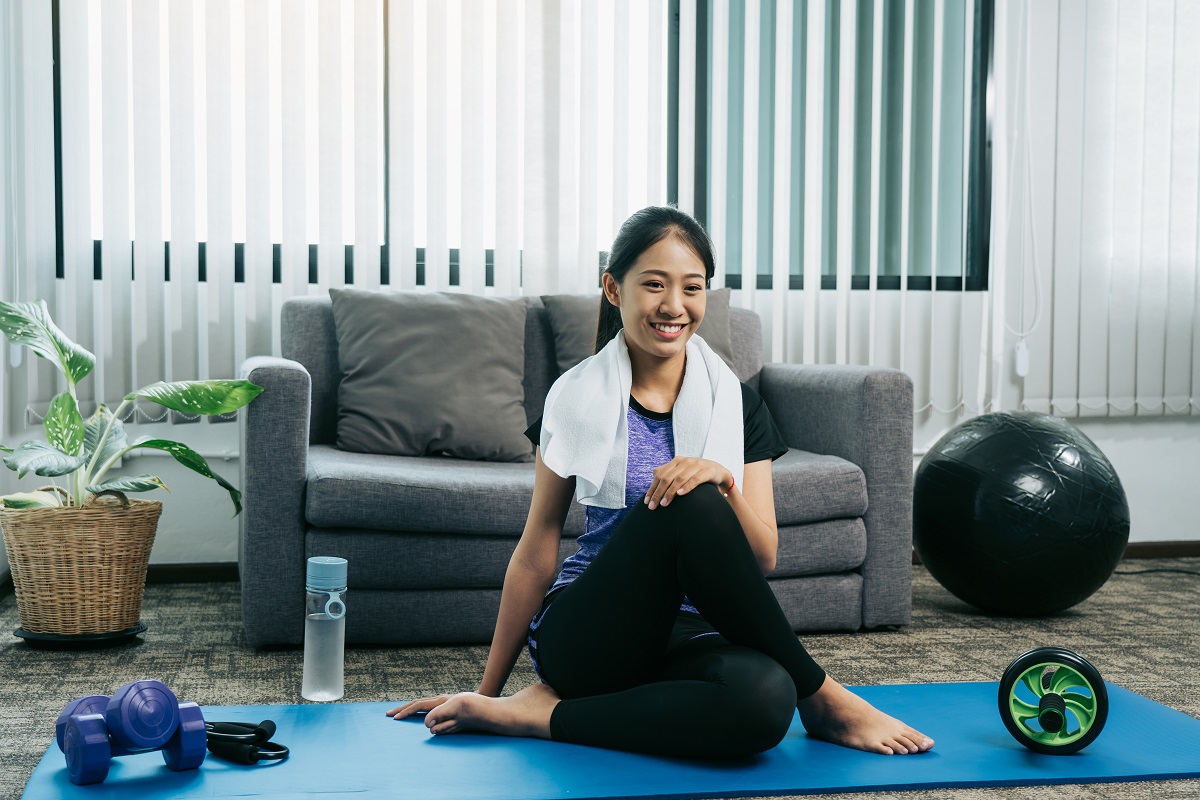 Often underrated, but engaging in physical activity is one of the most effective ways of easing stress in the body. This is because exercise has the power to limit the production of flight-or-fight or stress hormones known as cortisol and adrenaline. Aside from these, exercise also facilitates endorphin production — this is a naturally occurring chemical found in the brain that helps improve mood and reduce painful sensations.
You don't have to engage in extreme physical activity just to get your daily boost of happy hormones. Even minimal exercise can go a long way in helping fend off stress in the body.
For example, try making it a habit to walk for at least 30 minutes or do simple stretching exercises at home. Do this consistently for a few days or weeks, then you'll eventually get to a point where doing the more intensive exercises may be comfortable.
Take Supplements
Some dietary supplements have also been proven to be effective at combating stress and anxiety. Combined with a healthy diet and exercise, the kind of supplements you take can impact how well your body responds to either anxiety or stress.
Grape seed extract, for example, has been known to reduce blood pressure levels. With high blood pressure, your heart tends to beat faster and your blood vessels narrow to a certain extent.
Although there is no direct correlation between stress and blood pressure, healthy changes in behavior and adopting stress management techniques may help improve blood flow. Grape seed oil supplements are effective in achieving this, as they contain antioxidants that are known to alleviate oxidative stress, minimize inflammation, and improve tissue function.
Bona Vita's Grapeseed Oil Extract is the right supplement to take to minimize stress. Including one 100mg of soft gel per day in your diet consistently over time can provide you with anti-inflammatory benefits to help you manage stress, apart from other health benefits.
Talk to Family and Friends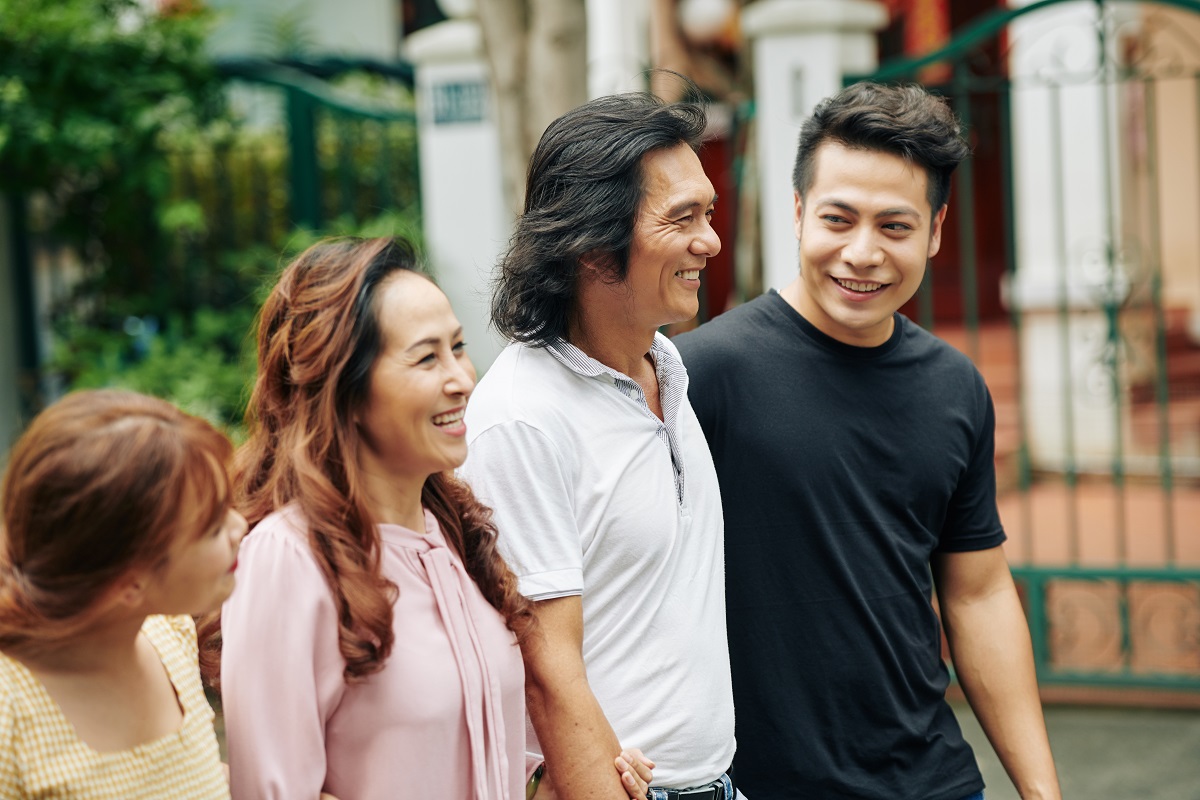 When you feel stressed out, you may have the tendency to isolate yourself and deal with your situation alone. Over time, however, you'll realize that this may actually be worse. This is why instead of self-isolation, it's crucial that you seek social support from your close friends and family by talking and spending time with them.
Spending time with others helps you understand that you're not alone and you don't have to deal with stress by yourself. When you verbalize your emotions, you're allowing yourself to become less reactive to situations and instead, become more mindful. Take this as an opportunity to reconnect with friends you haven't seen for a long time. Engage in small talk that may help you both feel more relaxed and at ease.
Find Relaxing Hobbies
In many ways, anxiety is brought about by feelings of uncertainty about the future. Stress is a natural reaction to that, since it may lead you to feel that you have no control over what happens in your life.
While deliberately preventing yourself from thinking about those things may not be possible, you can try to ease your worries by finding time to do your hobbies or doing leisure activities.
The trick is to do a relaxing activity where you don't have to think too much. Now may be the perfect time to rekindle hobbies, like playing an instrument, reading a book, watching comfort movies, playing video games, and the like. Doing this gives you instant gratification and also provides you with a healthy outlet for stress relief.
Set Boundaries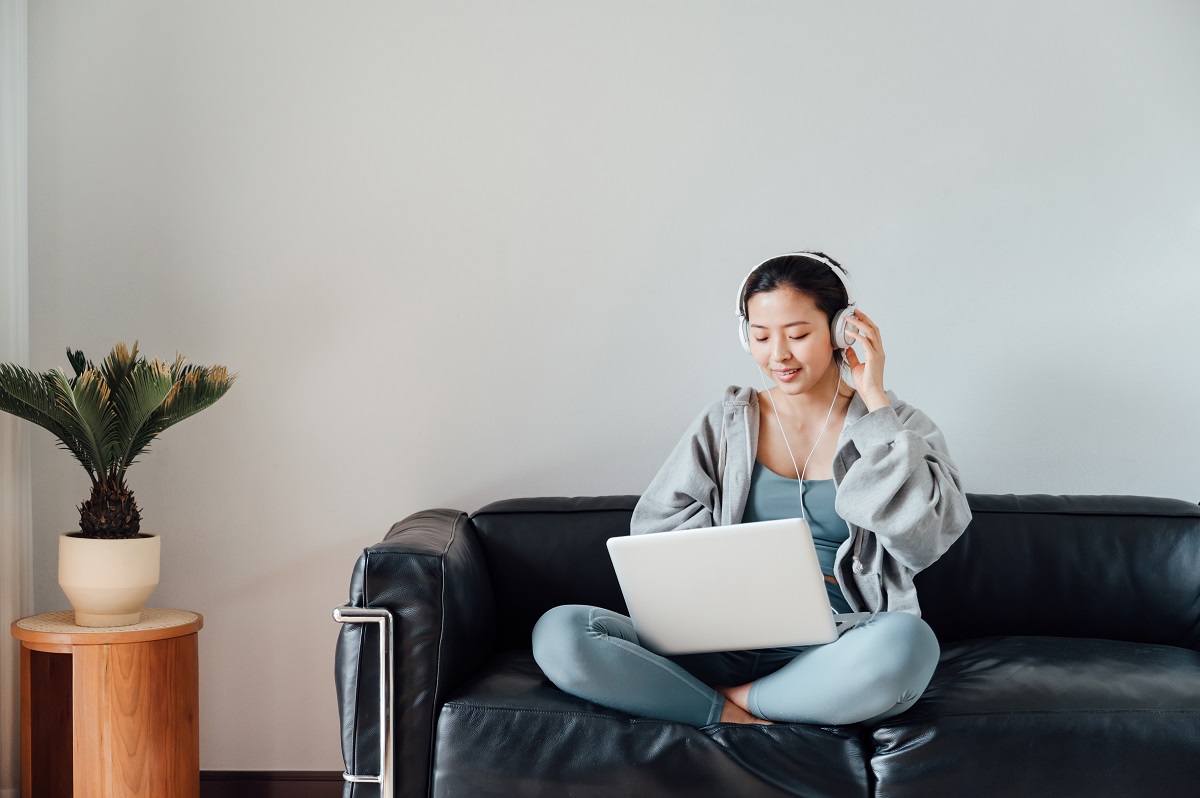 It may also be the case that stress or anxiety is caused by being unable to say no. When you have the habit of trying to please everyone around you, this puts you in a situation where you give in to other's requests, putting you at a disadvantage.
One way to address this is by allowing yourself to set healthy boundaries — be it with school, work, family, relationships, and whatnot. For example, when a boss or colleague asks you to do something outside your line of work, instead of saying "yes" time and again, try thinking about yourself for a change. Be firm about your stance and don't be afraid to put yourself first, especially when your happiness is concerned.
Try Out Meditation
For so long, meditation has been known to help ease stress and bring peace for people that practice it. The best thing about meditation is its simplicity — you can practice meditation techniques in the comfort of your own home without any need to spend money on expensive equipment or hiring a professional.
There are a number of meditation techniques you can try, such as guided, mantra, mindfulness meditation, or yoga. The key is to put your focus on positive ideas, situations, or even on your own body's breathing.
Meditate for at least 30 to 50 minutes daily, and find a quiet place to help you focus. It may also help to meditate with a friend or a family member — in this way, you're not just spending time together, but also allowing yourself to relax.
Key Takeaway
Feelings of anxiety or stress can impede us in our daily lives, which is why it's encouraged we know the ways to alleviate stress and anxiety. An important reminder is to remember that you're not alone in this struggle. Even if you feel helpless, know that there's something you can do about it even through simple steps like exercising, meditating, spending time with friends, or even taking health supplements.
Although there is no umbrella solution that tackles both stress and anxiety, the best thing you can do is to take it one day at a time. Be in tune with your emotions and allow yourself to feel and be present in the moment.