5 Things to Consider When Buying Quality Organic Coffee
What are the things to consider when buying quality organic coffee?
Know more about the roaster's production method
Assess customer reviews
Read the label and quality of ingredients
Check the roast date
Consider the nutritional value
Over the years, coffee has gained the status of not just being a beverage, but a culture. Some people drink coffee with friends, while others cannot seem to start the day without the perfect aromatic brew. Coffee lovers are constantly seeking new ways to enjoy their go-to drink with many making the switch to the best organic coffee brand in the Philippines like Bona Vita. If you're one of them, this guide rounds up the five things to consider when buying quality organic coffee.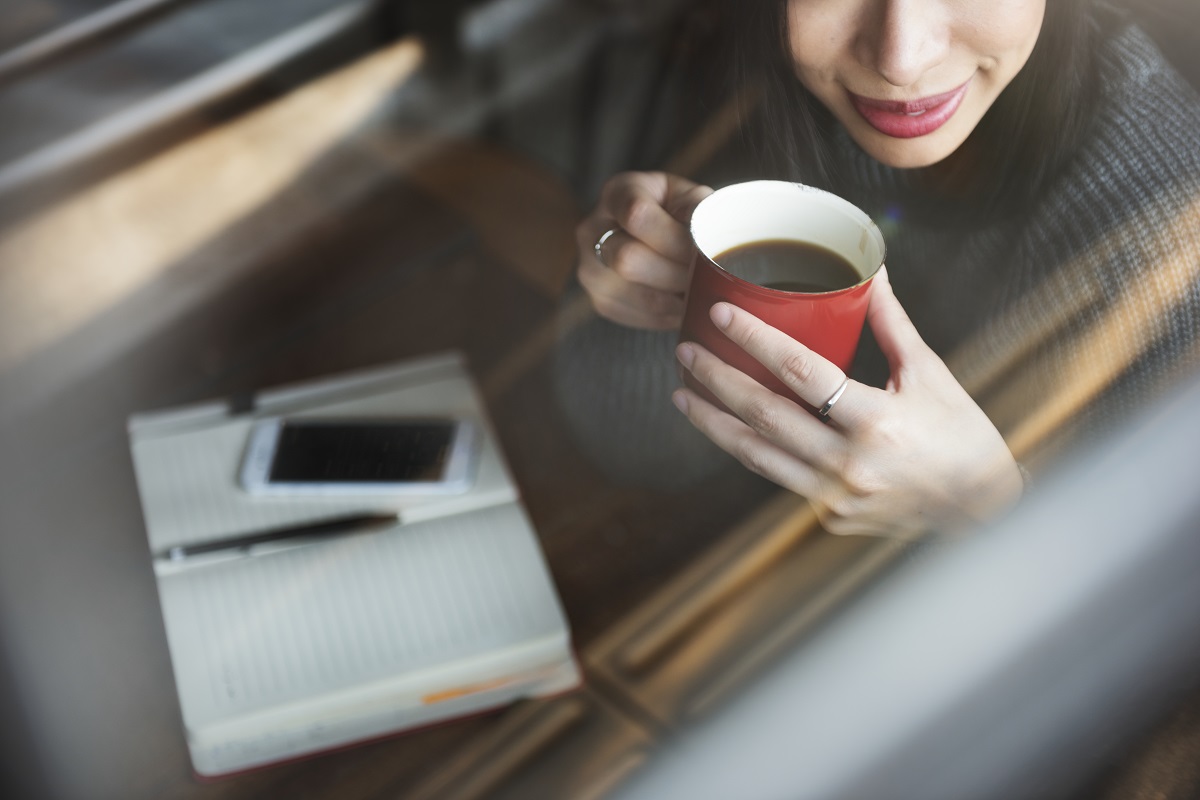 What Is Organic Coffee?
Simply put, organic coffee is grown without synthetic agrochemicals such as fertilizers, pesticides, fungicides, herbicides, and insecticides. Organic methods of producing coffee utilize organic fertilizers like compost and coffee pulp. The result is a coffee that avoids endangering the lives and future of farmers, more sustainable for the environment, and more nutritious for the body compared to chemical-processed coffee. Continue reading on to learn more about the tips for buying quality organic coffee.
Know More About the Roaster's Production Method
First, try to familiarize yourself with the roasters of your choice. Find organic coffees that taste good for you, and then research about the company producing them. By doing so, you can gain insights into their sourcing processes.
Keep in mind that for coffee to be branded as organic, at least 95% of the beans should have grown under organic conditions, or the roasting and harvesting method should be environmentally sustainable. This is the case with every stage of organic coffee production.
If you know more about the roasters, you can ensure you get quality organic coffee that is free from preservatives, additives, and other chemicals.
Assess Customer Reviews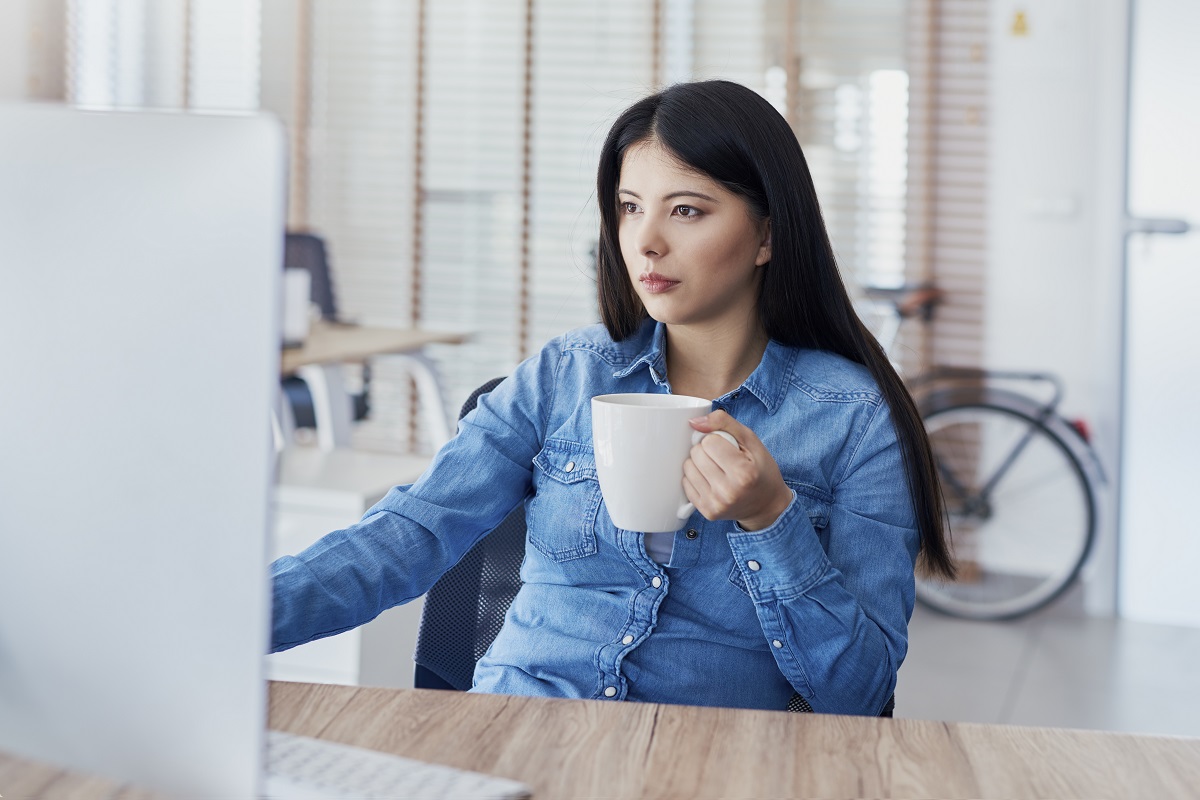 The customer ratings and reviews should undoubtedly make a difference if you want to buy quality organic coffee. This will give you peace of mind that other people have tried the product and you can assess whether they are satisfied or not with it as well.
At Bona Vita, you can also check out our social media platforms to see what our customers have been saying about our organic coffee. We take pride in satisfying our clients with not just high-quality, but also nutritious organic coffee.
Read The Label and Quality of Ingredients
Naturally, quality organic coffee would only make use of quality ingredients. This being said, make sure you check the label of the drink. A vital piece of information you should look out for is approval from a reputable third-party certification organization such as the Food and Drug Administration (FDA). This is the key to ensuring the organic coffee is determined to provide benefits and minimize health risks.
Organic coffee by Bona Vita is quality assured and made to provide the best health benefits. Read the label and find that the products are FDA approved (Registration No. FR-4000002928591).
Check The Roast Date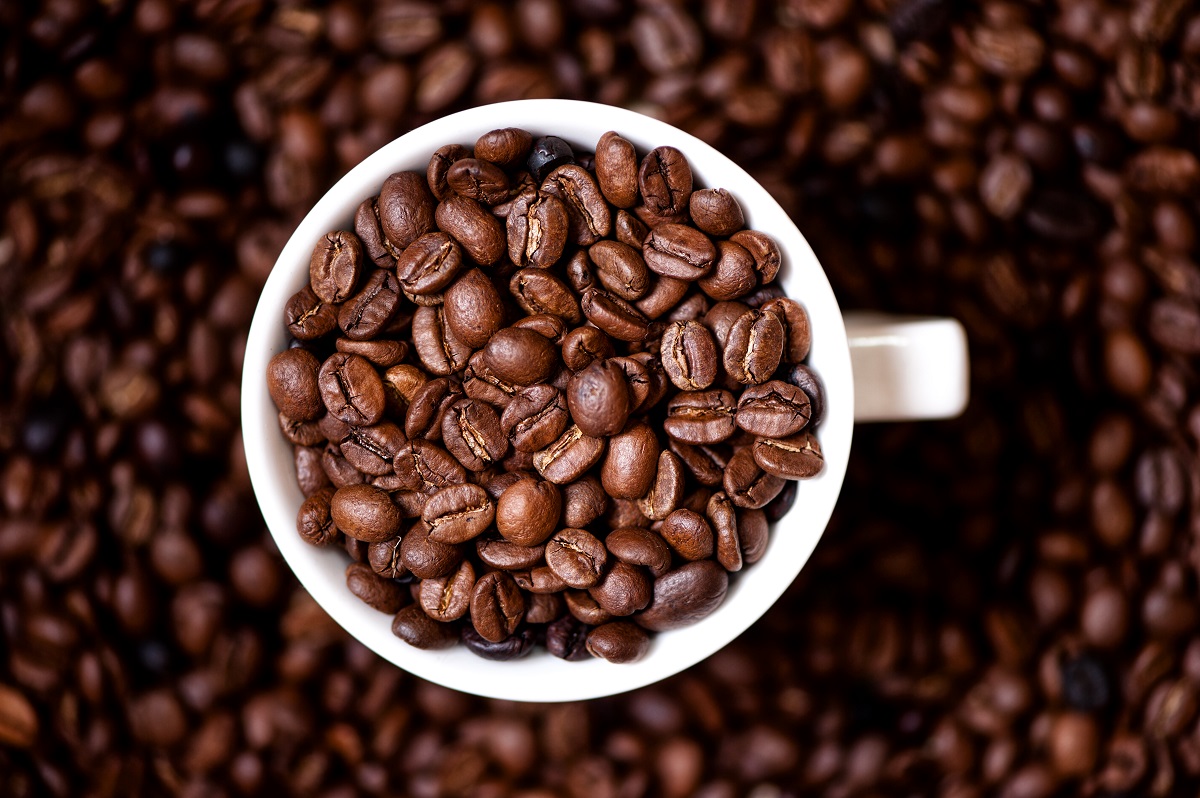 Organic coffee beans are agricultural products. They grow from shrubs. So just like any agricultural product, organic coffee is best consumed when fresh — whether roasted or brewed.
At peak freshness, the sugars are sweet, the acidity and bitterness are balanced, and the natural oils give off a vibrant aroma. It's important to check the roast date because beans start to decay quality. The sugars disappear, the oils evaporate, and the once pleasing flavor becomes indistinguishable.
The loss of freshness can damage the quality of the organic coffee brew, which may it harder to appreciate your drink as you drink it at the moment.
Consider The Nutritional Value
When you go through the aisles of supermarkets, there is a variety of coffee available. Organic coffee happens to be one of them. And unlike conventional coffee, organic coffee is produced without the aid of artificial chemicals.
Conventional coffee is known to be one of the most chemically treated food products in the world. The chemical process also causes changes in the coffee's color, flavor, and nutritional value. The chemicals that make their way into conventional coffee can have harmful effects because they can lead to health issues, from diabetes to Alzheimer's.
There is a definitive difference between conventional coffee and quality organic coffee in terms of nutritional value. Thanks to all the natural ingredients and procedures used in organic coffee, the beans are richer in antioxidants as well as vitamins and minerals. As the soil is free from damaging chemicals, more nutrients seep through from the beans.
Drinking organic coffee, especially the brands that use quality health ingredients like Bona Vita, can help you benefit from a strengthened immune system, natural energy boost, reduced stress levels, and many more.
Key Takeaway
In this guide, we have rounded up the 5 things to consider when buying quality organic coffee. Aside from promoting sustainable methods, organic coffee is a healthier choice of beverage. Just make sure to be meticulous when choosing your organic coffee brand to reap its best benefits.
If you want to make the healthy and sustainable switch, Bona Vita offers quality organic coffee sourced from local farms. Buy the best organic coffee brand in the Philippines and enjoy a whole new coffee experience by clicking here!