Benefits of Drinking Organic Coffee With Mangosteen
What are the benefits of mangosteen?
Helps in weight loss

Controls blood sugar levels

Improves heart health and blood pressure

Fosters a healthy immune system

High in antioxidants

Anti-inflammatory properties

Helps with stomach issues

Gives skin radiance
Mangosteen has been overlooked by some, who are unaware that it has countless benefits that can help our bodies stay fit, healthy, and fight even ward off cancer. It's a tropical fruit with a sweet and sour flavor and originates from Southeast Asia.
It's often used to make organic drinks, including (surprisingly) coffee! This is great news for coffee lovers everywhere: with a mangosteen-infused coffee drink, you can reap all the benefits of this fruit.
Want to learn more about the health benefits of mangosteen? Read on to see how it supports a healthier you overall! 
Helps in weight loss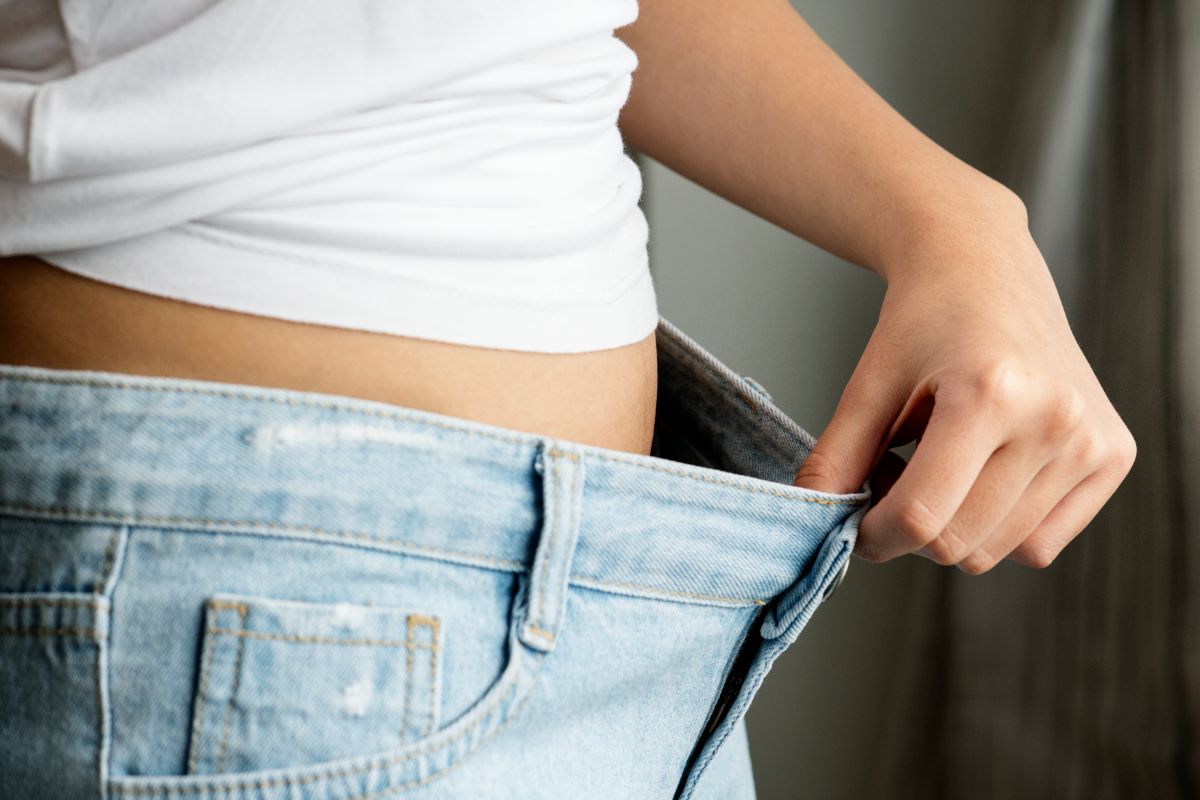 Drinking instant coffee with mangosteen could help you lose weight. It is low in calories. It also contains no saturated fat and no cholesterol! What's more, it is high in dietary fiber. By drinking our organic drink with mangosteen, you can load up your body and achieve that fit and healthy figure!
Controls blood sugar levels
Mangosteen contains xanthone compounds that help you keep healthy blood sugar levels. This fruit is high in fiber, which helps to regulate blood sugar levels and treat diabetes control. A coffee with mangosteen helps diabetics reduce the risk to their health.
Improves heart health and blood pressure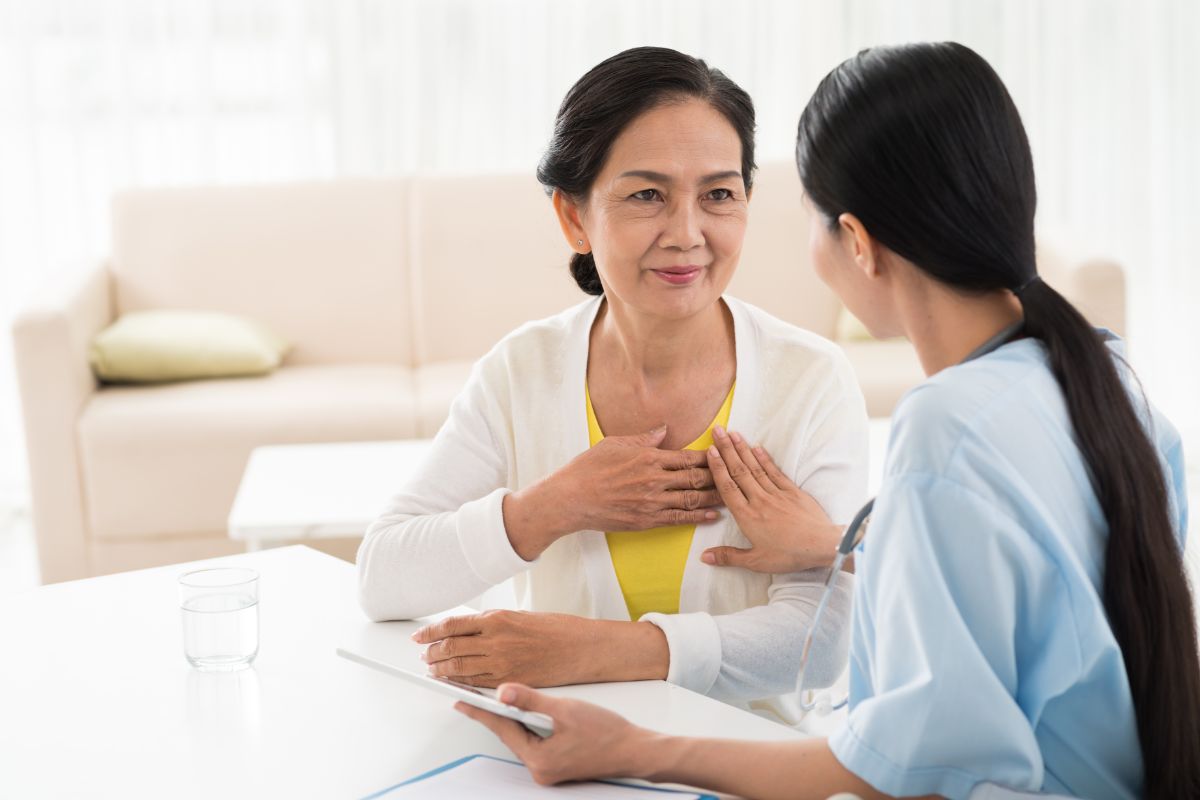 Can't get rid of hypertension? We have something for you! An instant coffee with mangosteen contains high levels of potassium, copper, magnesium, and manganese, regulating your blood pressure. Potassium, in particular, eliminates the negative effects of sodium. It also promotes heart health by maintaining a normal heart rate and lowering the risk of a heart attack. Our mangosteen ingredient helps you control blood pressure and heart problems.
Fosters a healthy immune system
Fiber and vitamin C are two nutrients found in mangosteen that are vital for our immune system. It's best to have a strong immune system, especially now that viruses can easily infect anyone. 
Mangosteen also has antibacterial properties, so sipping your coffee with mangosteen boosts your immune health and combats harmful bacteria. It's time to cleanse your entire body from within with a sip of mangosteen-infused coffee!
Now is the time to start taking care of your immune system by switching to the right instant coffee for your health. 
High in antioxidants
Mangosteen has a high antioxidant content. It helps in the suppression of harmful molecules known as free radicals, which have been tied to a variety of chronic diseases. Remove free radicals from your body by drinking a cup of hot instant coffee with mangosteen!
Anti-inflammatory properties
Mangosteen, as previously stated, has potent anti-inflammatory properties. It inhibits histamine and prostaglandin, which helps in the anti-inflammatory phase. Unfortunately, inflammation is what causes colds, cases of flu, and increased pain and swelling. As a result, sipping a delicious mangosteen coffee helps us to reduce inflammation in our bodies!
Helps with stomach issues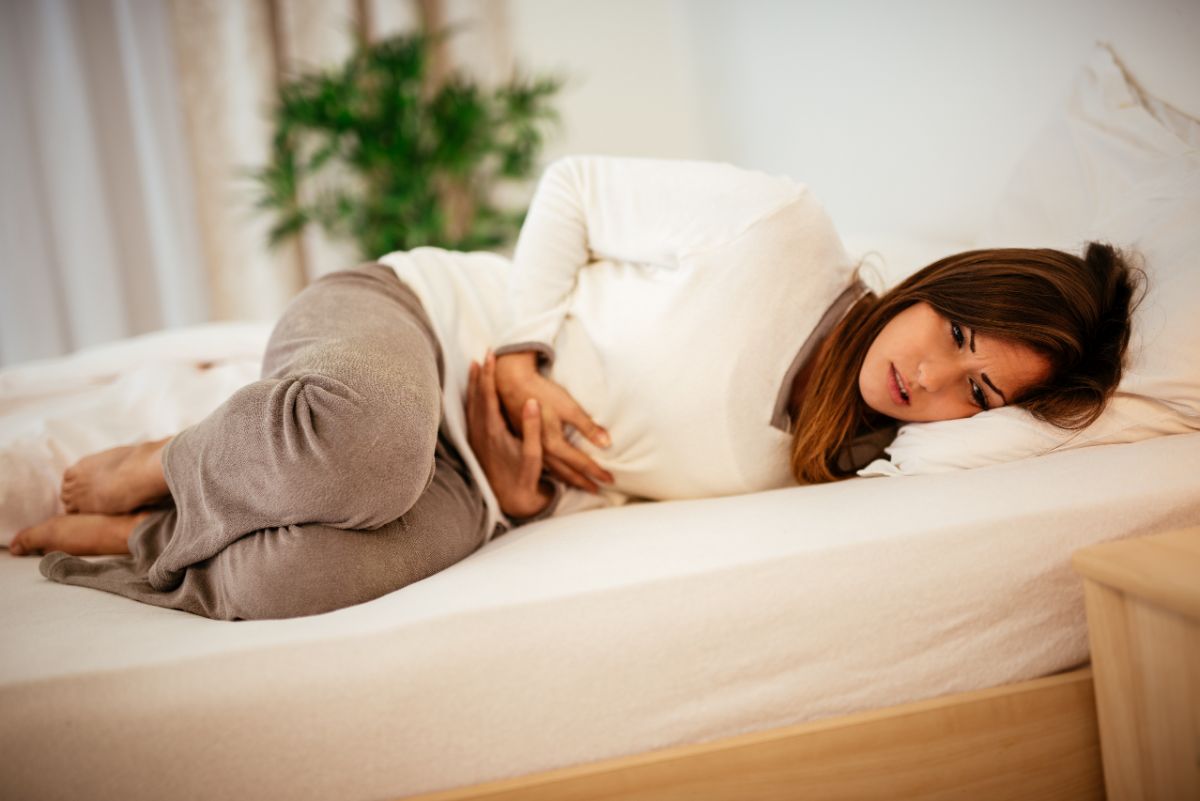 Because mangosteen is high in fiber, drinking mangosteen coffee can help with digestive issues. Drinking mangosteen coffee can help you avoid constipation and diarrhea while also increasing your prebiotics intake, which is helpful to your intestines.
Gives skin radiance
Another benefit of this tropical fruit is that it provides your body with numerous health benefits. Mangosteen is also known for its antibacterial and antimicrobial properties, which help to reduce many skin diseases by mending your cells!
It also contains vitamin C, which fights off free radicals, and promotes the recovery and elasticity of your skin. This makes it the perfect fruit for those who want to naturally unlock radiant skin and reduce the signs of aging. 
Where can I get organic coffee with mangosteen?
Bona Vita's 8-in-1 Coffee contains natural ingredients that are good for your health, such as mangosteen!
All the aforementioned benefits of mangosteen are found in our coffee. Aside from those, our Bonavita 8-in-1 Coffee maintains bone health, protects your liver, and prevents you from a stroke. It also relieves migraine and headaches from every sip! 
Worried that our instant coffee has too much sugar in it? Worry no more because this has no sugar, only an organic sweetener called Stevia. 
Known as the queen of fruit and Food of the Gods, we offer you our coffee with mangosteen that promotes no palpitation and does not overdose when sipped!
You can drink and enjoy all the benefits of mangosteen in the morning or while working for only P200.00!
Key Takeaway
And that sums up all the benefits of mangosteen (and where you can get this fantastic organic ingredient). With our 8-in-1 Coffee, we make sure to give you all the benefits your body needs by adding all-organic ingredients, such as the health-promoting mangosteen, into it. So, don't hesitate to convert from your usual morning drink to an organic instant coffee with mangosteen. 
Contact Bona Vita here if you have any questions. We are always happy to help you with your orders and answer any inquiries you may have.