6 Ways To Make Instant Coffee Taste Better
What are the ways to make instant coffee taste better?
Add cold water to the coffee granules

Add to freshly boiled water

Use the right water to coffee ratio

Upgrade your coffee cream

Add a spoonful of sugar

Lace the coffee with ice
Have you ever wondered how you can make your instant coffee at home taste like those you buy in cafes? The good news with instant coffee is you can do everything you want until you never have to stand in long lines to get your coffee!
In the comfort of your home, you can now make all your favorite coffee flavors without using a coffee maker. Isn't that cool? So, brace yourself as we reveal some of the ways to make instant coffee taste better and enjoy them while watching your favorite movie at night. Keep reading!
Add Cold Water To The Coffee Granules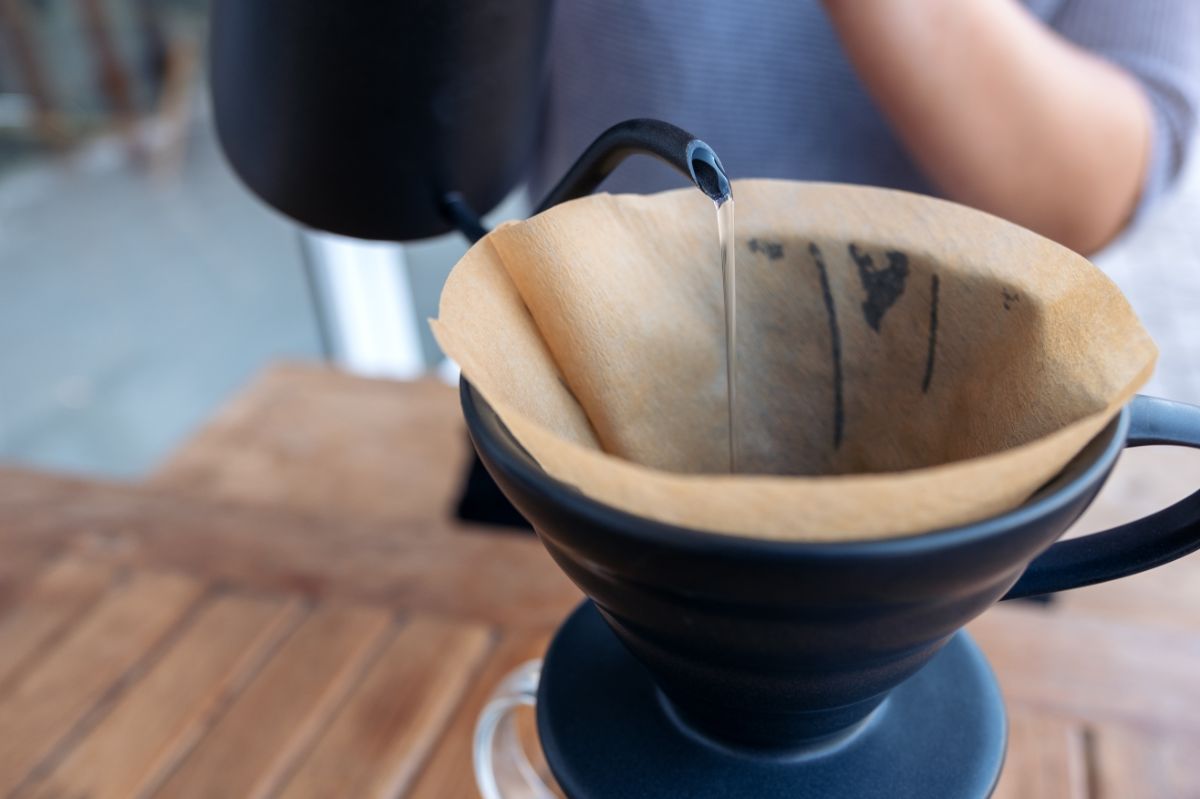 People often complain about how instant coffee tastes sour or bitter, although some prefer those flavors, there's still another way to smoothen its bitter taste by adding some cold water to the coffee granules and then gently stirring them before emptying the contents into the hot water. Adding cold water helps to smoothen the sharp bitter flavor of instant coffee for a smoother taste. This will make you ask for instant coffee more!
Add To Freshly Boiled Water
Except for adding cold water, you also have the option to add instant coffee to boiled water as it is proven to have significant effects on the taste of the coffee. Make sure that the water is freshly boiled, not already boiled water. This is to guarantee you that you'll achieve the best instant coffee taste when the water has reached its fresh boiling point!
Use the Right Coffee To Water Ratio
One of the common mistakes in brewing coffee is making a coffee-to-water ratio based on the manufacturer's instructions instead of following your own taste in sipping a coffee. That's why it's best not to follow their instructions because they tend to follow one type of coffee mixture which is not suitable for all coffee lovers out there.
Here are the best rules for the coffee-to-water ratio to get the taste you want for your instant coffee:
Add less water if the cup is too watery.

Add more water when the instant coffee is too strong.

Let your own taste of coffee dictate the coffee ratio.

The ideal coffee-to-water ratio rate is 1-2 teaspoons per 1 cup of water.
Upgrade Your Coffee Cream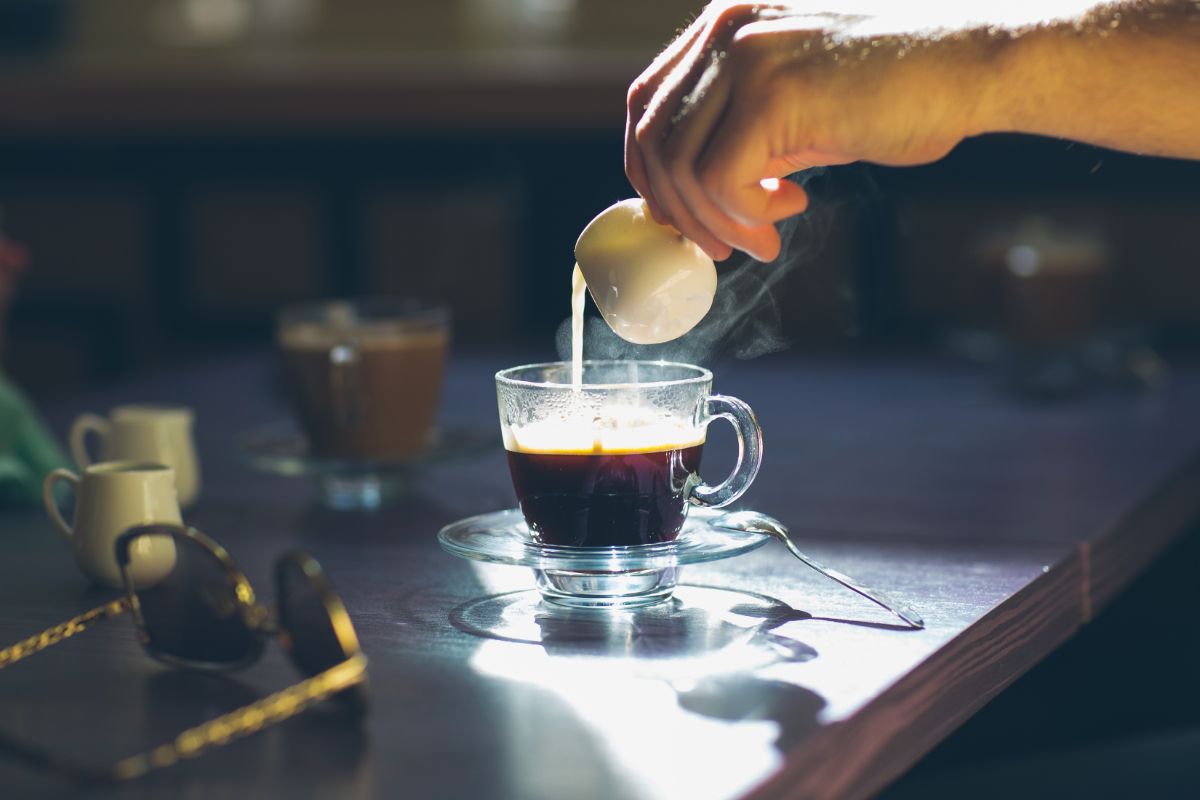 Plenty of coffee lovers quickly get bored drinking coffee with watery consistency. At times, it may even feel flat because of this. But don't worry. After all, you can still enjoy your coffee by upgrading your coffee cream. It may sound common, but upgrading your cream makes a huge difference!
It is because the cream makes coffee achieve its richer, thicker taste and neutralizes the acidity of coffee — putting a lot of coffee shops to shame. So, the next time you make yourself a good cup of instant coffee, don't hesitate to fill it with a dash of cream.
Add A Spoonful of Sugar
Well, one of the most obvious solutions to make your instant coffee taste better is adding a spoonful of sugar and then stirring to taste! This is one of the best ways for those who are not on a low-sugar diet. Just try to sweeten your coffee, literally.
If you're looking for an instant coffee with a natural sweetener ingredient, try our Bonavita 8-in-1 Coffee for only P200.00! It has 100% organic ingredients such as Stevia, an all-natural zero-calorie sweetener, which is a healthier alternative to sugar. Plus, this instant coffee has many health benefits against health problems such as prostate cancer, constipation, migraines, headaches, and many more!
You're guaranteed that you're sipping a healthy, organic instant coffee with Bonavita 8-in1 Coffee!
Lace The Coffee With Ice
For some, coffee is way too much if it's too hot. Not all people are in favor of sipping a hot coffee. However, you can upgrade your coffee by turning it into a frappuccino by lacing the coffee with ice cubes! You can mix a shot of hot water with a teaspoon of coffee granules and then gently pour it over a cup full of ice cubes. Sounds better, right? Next, you can add milk or whipped cream on top and behold your day with a better taste of instant coffee!
Key Takeaway
In this blog, we've indicated the best ways to make instant coffee taste better. Whether you're sipping a cup of coffee during the day or night while doing your work, it's always important to enjoy the sip with every cup to make you feel relaxed!
Looking for a great instant coffee brand with lots of health benefits? At Bonavita, we offer affordable and all-natural instant coffee products for your coffee cravings! Start making the best coffee drink with Bonavita 8-in1 Coffee. Get the best instant coffee in the Philippines here. You can also contact us today and we will reply to your inquiries about our products.