5 Surprising Ways Coffee Makes You Prettier
What are the surprising ways of coffee that make you prettier?
Silky and luscious hair

Healthier, glowing skin

Better and brighter smile

Positive, beautiful mind

Slim and sexy body
Waking up and facing another morning is better with a cup of instant coffee. Every sip of it in your mouth instantly makes you feel active and ready to embrace the day. 
It is proven to be a great energy booster and a delicious drink that everyone looks forward to several times a day, however, it has tons of benefits over just the previous ones we've mentioned in our other blogs — because coffee also has the power to make you prettier!
Are you ready to see all the brilliant ways coffee makes you prettier? Continue reading this blog to find all the ways your favorite drink can enhance your appearance!
Silky And Luscious Hair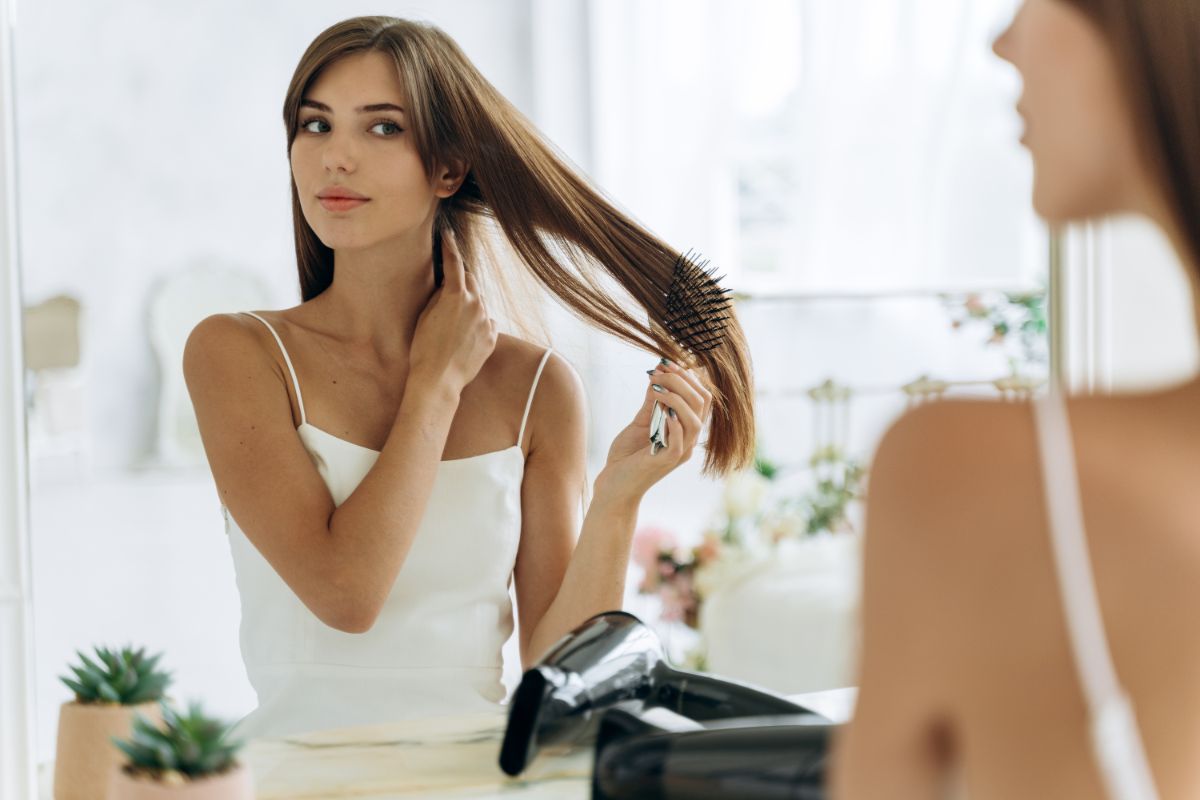 Every coffee lover knows that drinking coffee helps them to stay active during the day, especially at work, but what they don't know is that drinking coffee makes your hair silky and luscious, too. That's why make sure to drink only the best and organic coffee instead of other coffee products that have other ingredients which are harmful to your health. 
Healthy, bouncy hair is now achievable with the help of all-natural or organic coffee products like Bonavita's instant coffee products! So, if you're looking for an effective way of having silky and luscious hair, coffee is the key to healthy hair, all day!
Healthier, Glowing Skin
If you're wishing to have a product that suits your needs for healthier, glowing skin, you won't have to look for other products than instant coffee. Since coffee skin scrubs can take a lot of our time before we can put them on to exfoliate our skin, drinking a coffee is fine, too! 
You can still reap the glowing skin benefits of coffee by drinking it. In addition, it also helps to fight skin cancers like malignant melanoma due to coffee's high level of anti-inflammatory compounds and antioxidants.
Better And Brighter Smile
Although coffee has a bad reputation for how it leaves a stain on the teeth, organic instant coffee is high in polyphenols which contain plenty of antioxidants to fight against cavities and bacteria, bringing a better and brighter smile that you need to be more confident! 
By purchasing our Bonavita's 8-in-1 Coffee, you can have a better and brighter smile without affecting your teeth. For only P200.00, enjoy our organic instant coffee with surprising benefits to make you more beautiful, sexy, and confident!
Our Bonavita 8-in-1 Coffee has organic ingredients that are good for your health, making you prettier with every taste! Aside from those, it helps to protect you from threatening diseases such as stroke and other mild symptoms of headaches and migraine. 
Positive, Beautiful Mind
A person becomes more beautiful with a positive and beautiful mind and having those makes our day easier and brighter, which you can achieve by drinking a delicious cup of coffee. 
Studies have shown that drinking coffee helps to improve our cognitive functions such as our overall mood, vigilance, and memory. It is also helpful in fighting against depression due to its way of increasing a neurotransmitter called dopamine that sends signals to our brain to make us feel gleeful.
Thus, keep in mind to consume coffee in moderation by drinking 4 cups of coffee per day for adults to achieve the surprising benefits of coffee.
Slim And Sexy Body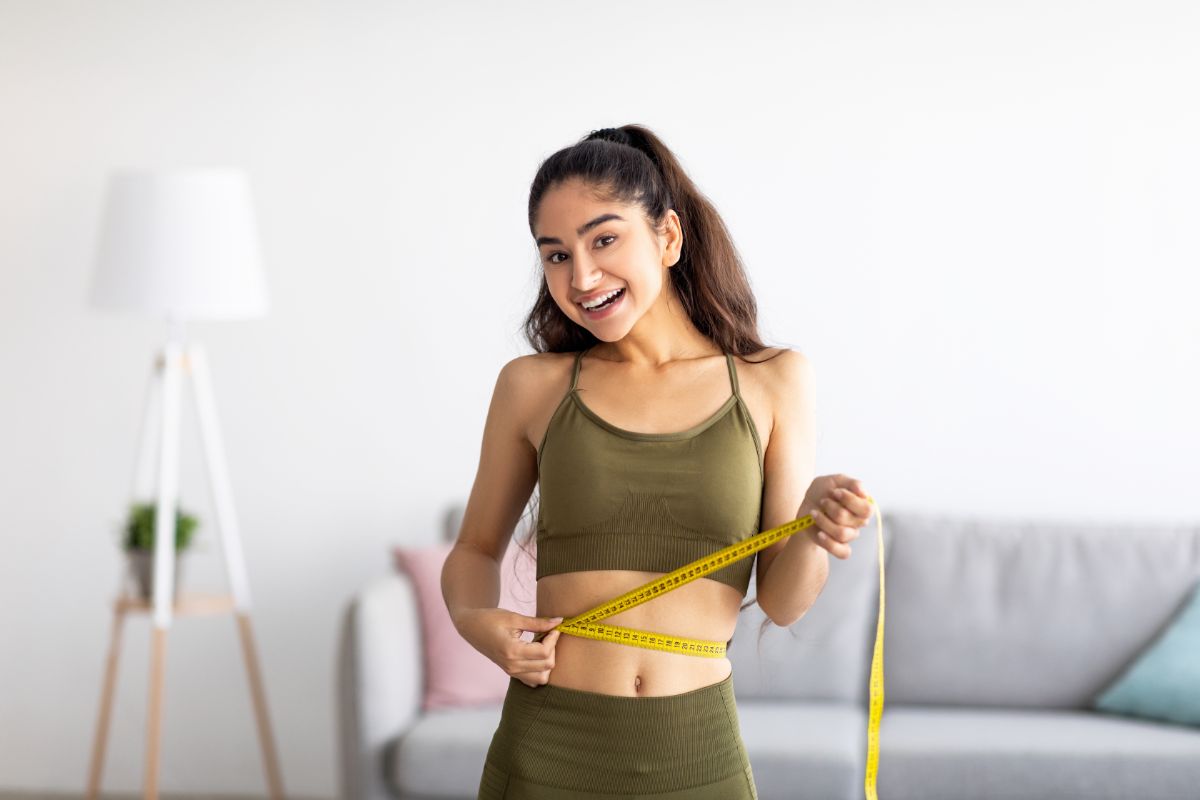 Since coffee is naturally caffeinated, it means that drinking it boosts our energy which is ideal before you exercise. Thus, it also boosts your mood while reducing the amount of pain you feel before or after your workout, allowing you to exercise regularly and for longer periods. 
Why don't you try our newest product BonaSlim 15-in-1 Coffee? This will make you slim and sexy with every cup! Comes with tons of benefits such as achieving a slimmer body, weight loss, and better body condition, it also helps to fight diseases, cancer, and other body and skin-related conditions that negatively impact our body, which eventually influences our moods as well. 
For only P1,000, you can finally work towards getting fit and feeling better by exercising every day with the help of BonaSlim 15-in-1 Coffee. Well, isn't that the easiest way to make you prettier? Try it now!
Key Takeaway
Coffee enthusiasts love to savor coffee because it keeps them energized, but there are surprising ways coffee makes you prettier that we've just revealed in this blog! 
If you're surprised, then consider this blog a sign to keep drinking coffee in moderation to glow and become more beautiful! By emptying the pack of coffee into your cup and filling it with water, you'll receive tons of health benefits, too.
Are you ready to face the prettier, and new version of yourself with oozing confidence? Try our Bonavita's 8-in-1 Coffee or BonaSlim 15-in-1 Coffee! Don't hesitate to contact Bonavita today or purchase our Bonavita products in our online store here.